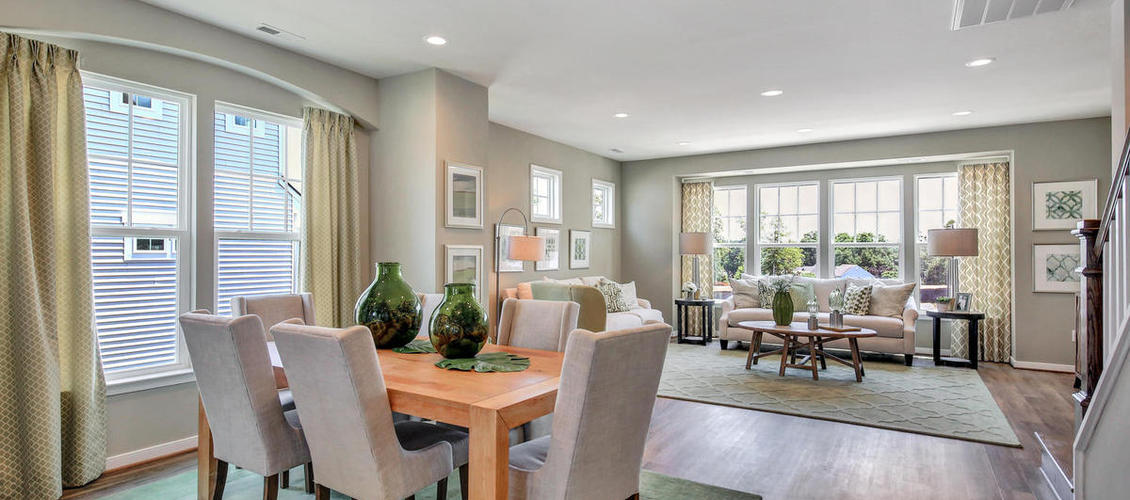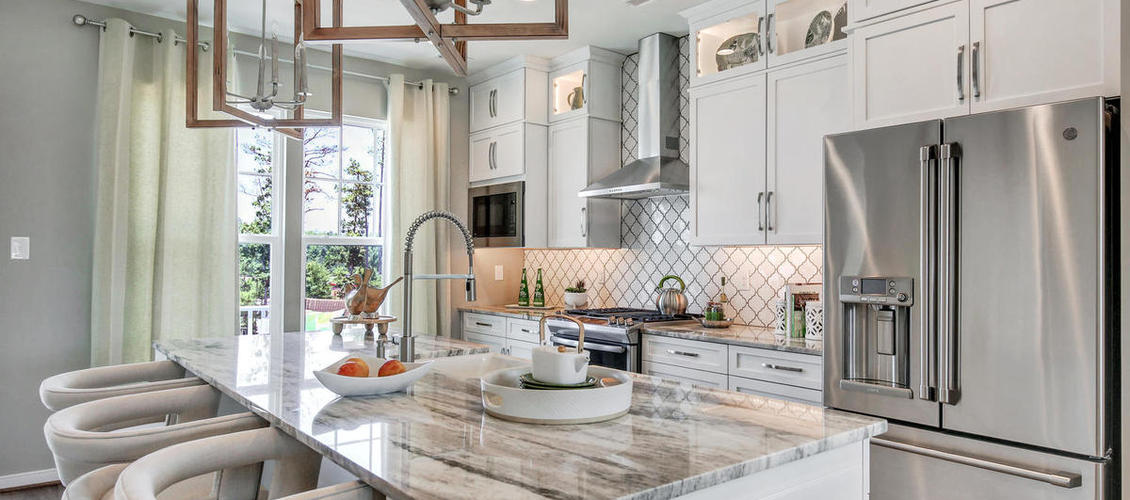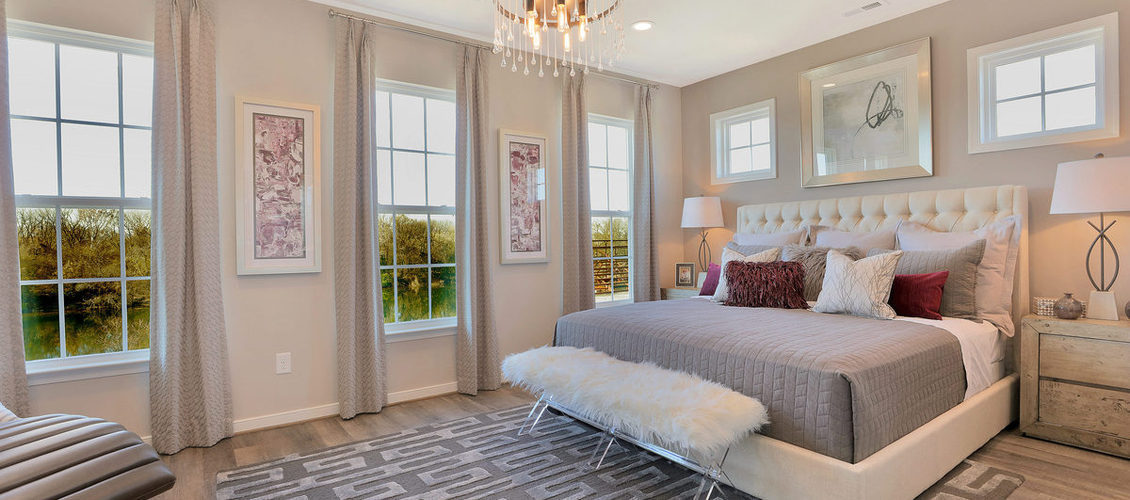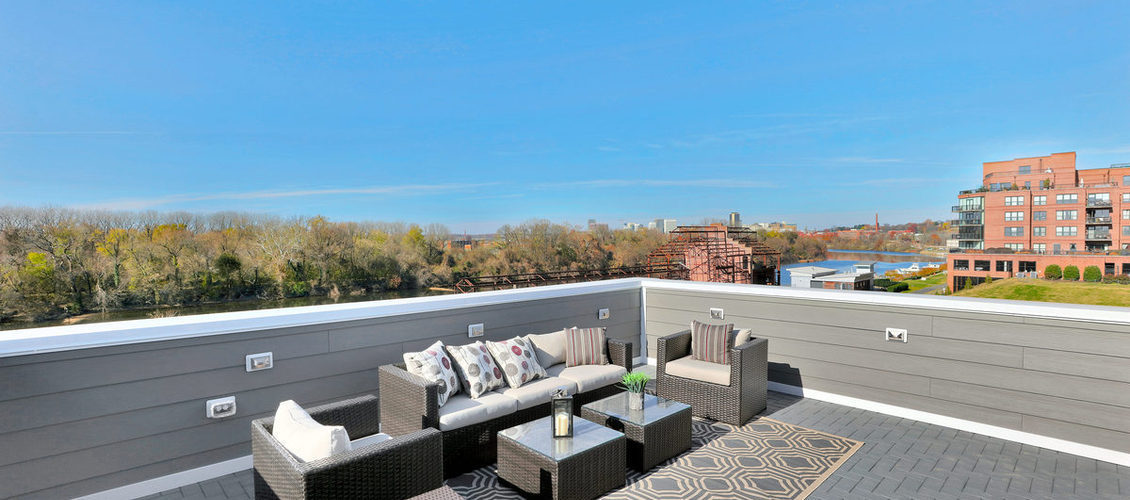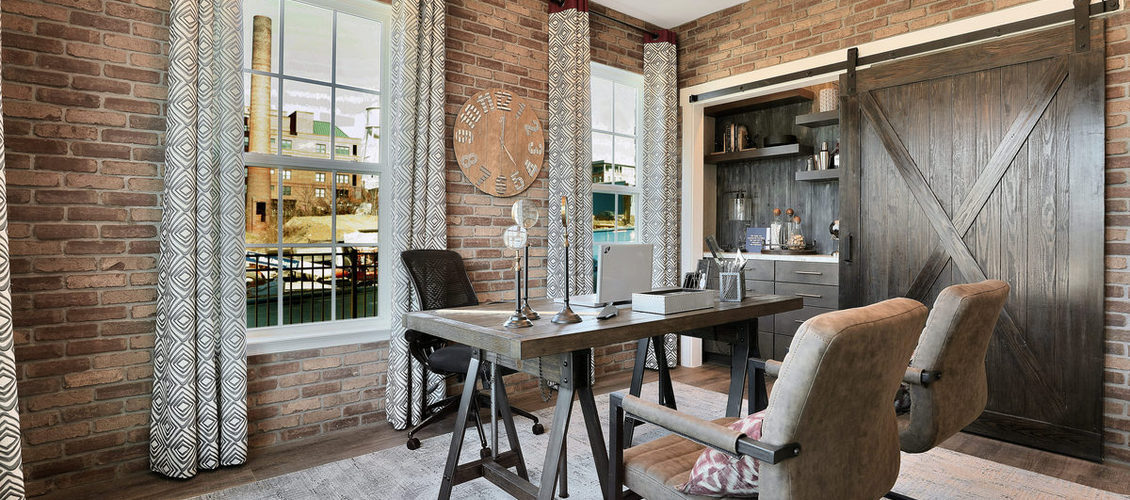 Luxury Townhomes
Affordable luxury just steps from the James.
LAST CHANCE! Move into your dream home at Rocketts Landing! Luxury 3-story townhomes feature spacious living areas, included sky view terraces and 2-car garages.
Hurry, contact Laura Ellis at 804.251.4130 or llellis@hhhunthomes.com to schedule your tour today! Visit HHHuntHomes.com/RockettsLanding to learn more.
EHO Statement: We are pledged to the letter and spirit of U.S., state and local policy for the achievement of equal housing opportunity. We encourage and support an affirmative marketing program in which there are no barriers to obtaining housing because of race, color, religion, sex, disability, familial status, national origin or any other protected classification.