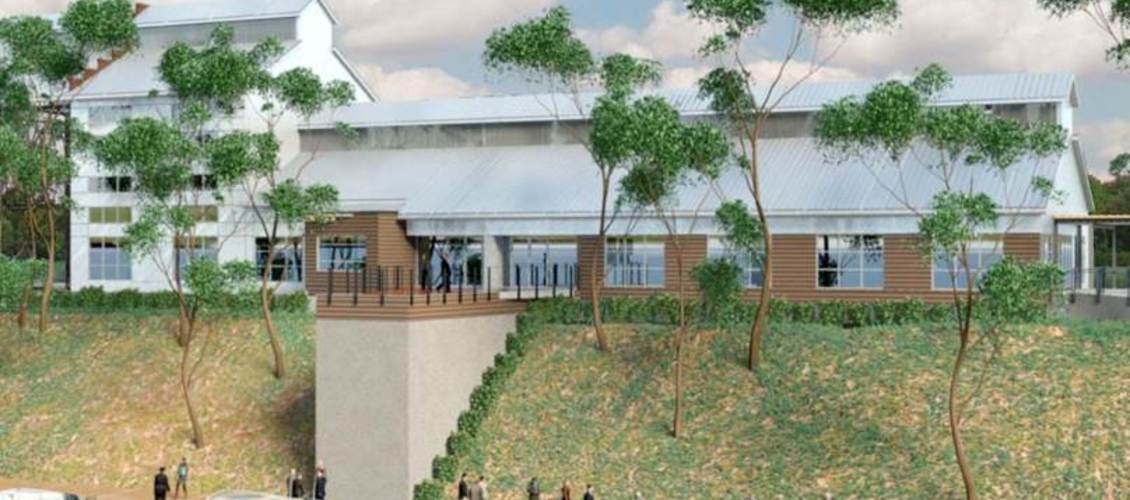 Block 17 Commercial
Riverfront development
Sitting along the riverbanks beside where the community pool resides, an empty building shell is waiting redevelopment. What was once home to a steel manufacturing facility in the 19th century is now a historic structure waiting to become a destination along the James River! This proposed two-story, 16,000 SF office building will feature sweeping views of the James River and the Richmond city skyline.
The site is available for purchase or lease.
EHO Statement: We are pledged to the letter and spirit of U.S., state and local policy for the achievement of equal housing opportunity. We encourage and support an affirmative marketing program in which there are no barriers to obtaining housing because of race, color, religion, sex, disability, familial status, national origin or any other protected classification.