Get Ready for Boating at Rocketts Landing
Post Date: 04-11-2013
You know those 90-degree days that suddenly came our way this week? Well, you won't be complaining for long! The Carefree Boat Club of Richmond (formerly The Mariners Club) is about to open their dock for a full season of boating at Rocketts Landing -- and they have a bunch of great perks in store for members this year.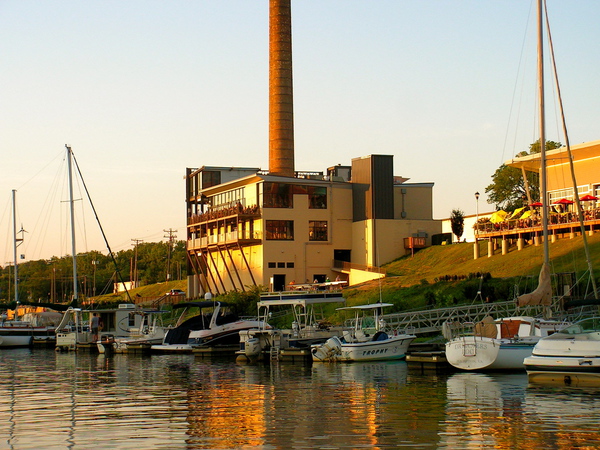 If you're not familiar with how the Boat Club works, in a nutshell: Membership allows you to enjoy boating on the river without having to own a boat. As a Carefree Boat Club of Richmond member, you get unlimited boat reservations and you only need to pay for gas -- the Boat Club manages the rest for you! So, you experience all the fun and adventure of boat ownership, without the upkeep, cleaning, etc., that comes with it.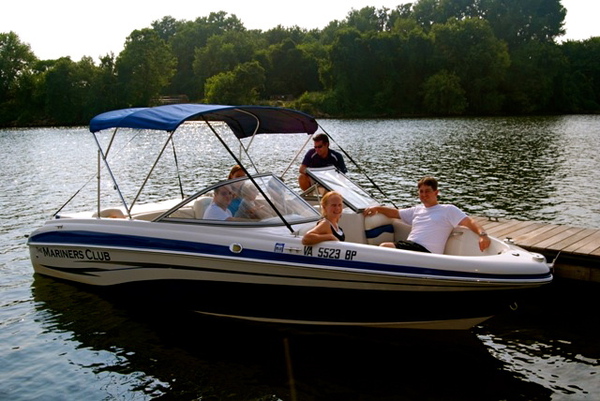 Boating season officially runs from April 13 (this weekend!) through December 1, 2013, and reservations are already filling up! This year, Carefree Boat Club of Richmond has eight boats for members to use, including pontoons, deck boats, bow riders and center consoles. In addition to boats, paddleboards will also be available to rent this year to the general public, starting May 15. And because of their relationship with Carefree Boat Club, members also have access to 30 other locations on the East Coast and four locations in Virginia.
But to start, the Rocketts Landing marina is the perfect place to immediately get out and enjoy the water!