Shenandoah Region Porsche Club Visits Rocketts Landing
Post Date: 03-04-2013
Here at Rocketts Landing, we love welcoming newcomers to our riverfront community, from new residents to new businesses to new visitors. In fact, we believe that one trip down here will leave you hungry for more of the Rocketts lifestyle (literally and figuratively!). So when a group of friends in Porsches visit, our arms are open and ready to show them just how awesome life is here at Rocketts Landing.
On February 24, we welcomed the Shenandoah Region Porsche Club of America to our community as they wound their way on a group tour of the Greater Richmond area. According to Club President Sherry Westfall, the Porsche Club's main purpose is to share their passion for Porsches and develop friendships by participating in a breadth of activities, such as social events, car shows, charity and public service events, and scenic driving tours, to name a few. And their Richmond and Rocketts Landing gathering offered the perfect getaway for club members (including one Rocketts resident!).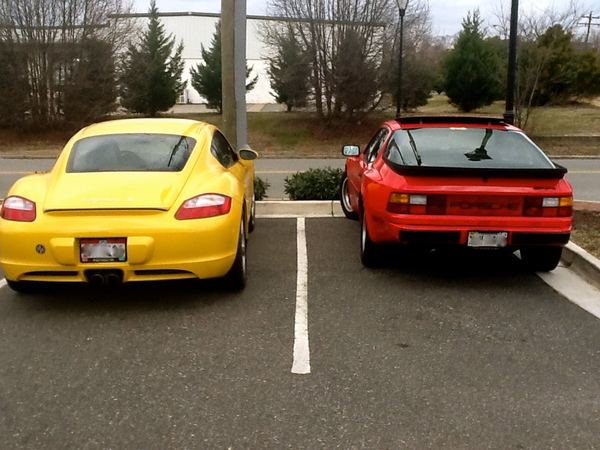 The group started their meetup with a visit to The American Civil War Center at Historic Tredegar followed by a short drive through downtown Richmond and a stop at Rocketts Landing for lunch at M Bistro & Wine Bar.
"We enjoyed the good food, attentive service, separate dining area for our group and [the] comfortable ambiance of M Bistro," explains Sherry.
With their bellies full, the group continued their tour with a scenic drive along the James River and finished the day with a visit to our neighbor down the river, Shirley Plantation. When asked her impression of Rocketts Landing, Sherry mentioned how delighted she was to see all the riverfront development happening in our community.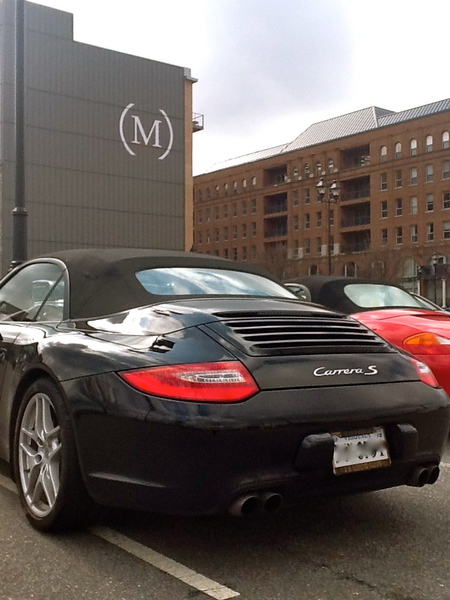 "My favorite highlight of our Rocketts meetup was seeing [this] historical area that [was] in severe decline be revived in a way that preserves part of Richmond's past while making it a modern and usable space that people can enjoy," says Sherry.
We're really proud of the community we're building here, so perspectives like Sherry's are one of the main reasons we love having visitors at Rocketts Landing. So thanks to Sherry and her friends at the Shenandoah Region Porsche Club of America for choosing Rocketts Landing as one of your destinations (and to Anne Wilkes with Rocketts developer WVS Companies for arranging their visit). We enjoyed meeting you all — and of course, seeing all those beautiful cars was awesome, too!