Rocketts Landing Events in 2013
Post Date: 02-20-2013
Another Rocketts Landing event season is just around the corner, friends. And what a year we have in store for you! Not only will you get to enjoy many of our regular events -- such as Richmond.com's "Best of Outdoors" favorites -- we also have new and recently returning events in the mix designed to take advantage of all our riverfront community has to offer. So grab your calendars (let's be real: your phones), because our 2013 Rocketts Landing event season is about to take off!
MARCH
March 30: VCU Collegiate Regatta
In its fifth year at our community, the VCU Collegiate Regatta attracts rowing teams from across the region to compete in this daylong sporting event. The day also brings alumni of Virginia universities together to reconnect and hang out. Expect to see tons of fit collegiate rowers lifting shells, rowing hard and celebrating strong!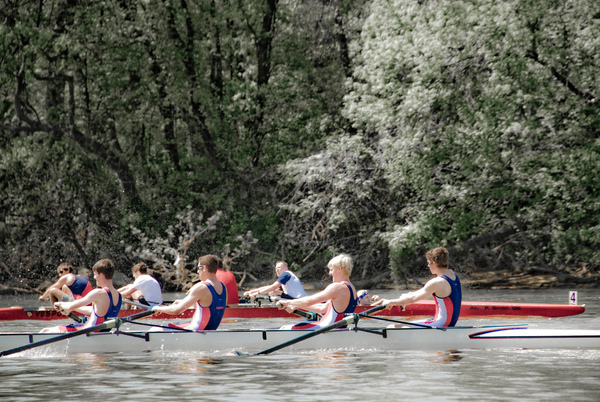 MAY
May 11: Virginia Capital Trail Cap2Cap Bike Ride - Richmond.com "Best of Outdoors" favorite!
An annual favorite raising funds for the Virginia Capital Trail Foundation, Cap2Cap attracts thousands of cyclists to the Rocketts Landing riverfront for a bike ride through our urban landscape and neighboring rolling countryside. Not only is the event a sweaty blast, this year the afterparty will also feature a custom-brewed ale by local Hardywood Park Brewery: Virginia Capital Trail Pale Ale. Stay thirsty, friends!
May 19: AF Wake Rocketts Big Air
Hosted by Conch Republic Rocketts, Richmond's only wakeboarding event hits the Rocketts Landing riverfront for a second year. This year's event will showcase a day of wakeboarding tricks and feats with a lively outdoor party!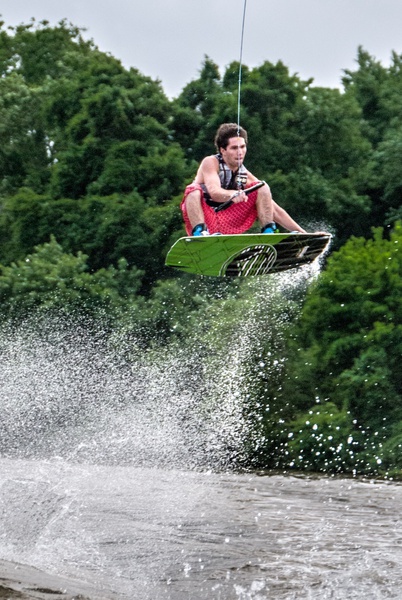 May 26: Rocketts Red Glare
One of our community's newest annual traditions, Rocketts Red Glare returns to Rocketts Landing this year to help Richmonders celebrate with a kickin' Memorial Day celebration. If last year was any indication, you can expect thousands (over 5,000 to be exact!) to descend upon our community to dance, wine and dine while taking in the city's only Memorial Day fireworks show over the James River.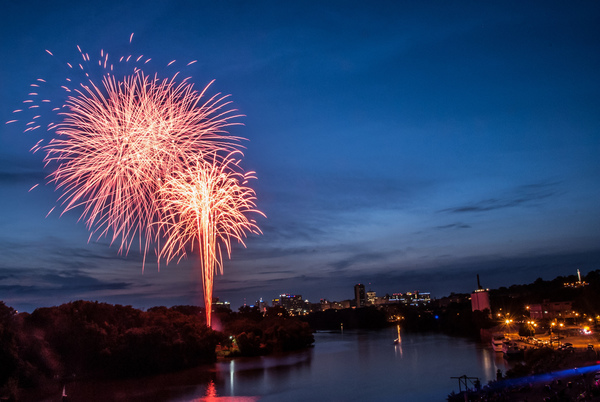 JUNE
June 8: Boxer Brief Battle 5k Run – New!
Presented by Hitting Cancer Below the Belt, the newest addition to the Rocketts Landing event season will have runners winding through the Rocketts Landing riverfront while supporting an important cause: Proceeds will benefit the American Cancer Society and "Access Now" to go toward colon cancer research, preventive screenings and advocacy. Participants even get event boxer briefs for the race!
June 22: Rocketts Landing Sprints Regatta
Hosted by the Virginia Boat Club, our annual Sprints Regatta attracts rowing clubs from across the Greater Atlantic region for some strong rowing competition, a tradition along the James River dating back to the late 1800s!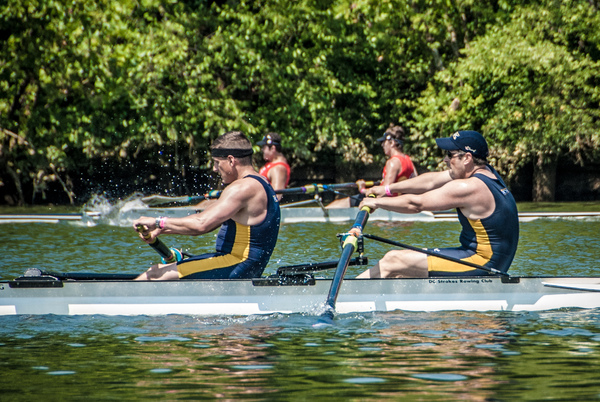 June 23: Rocketts Landing Triathlon (Olympic Distance)
Richmond Multisports organizes this annual athletic event that brings out the region's fastest and strongest athletes to compete in a 1.5k swim, 40k ride and 10k run. Expect full-on endurance coupled with fantastic riverfront views and a stellar afterparty.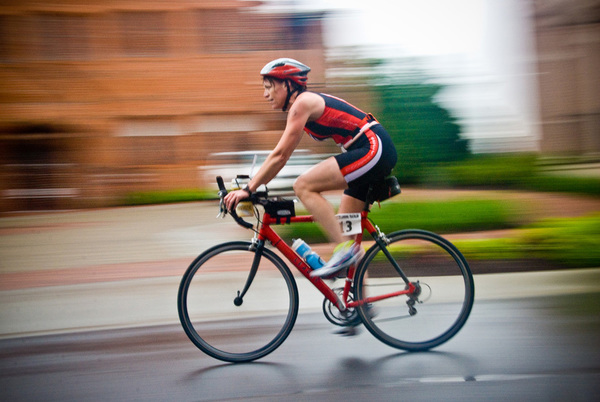 AUGUST
Aug. 10: International Dragon Boat Festival – Richmond.com "Best of Outdoors" favorite!
An annual event featuring boats donned with exquisite dragon heads, the Dragon Boat Festival brings a taste of China to our Rocketts Landing event lineup with competitive dragon boat racing, traditional dancing, food and more. Come out to compete or spectate during this unique cultural festival along the James River.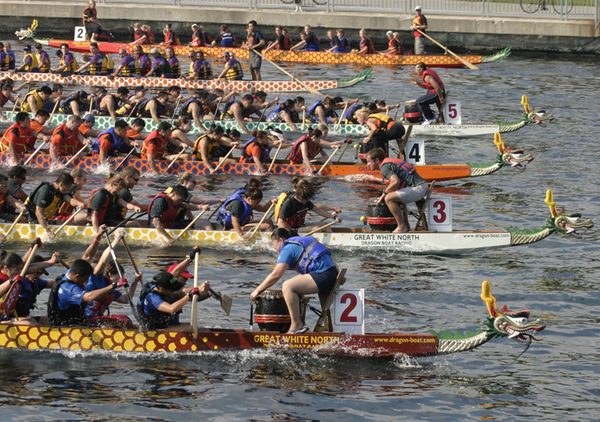 Aug. 17: Big Brothers Big Sisters Duck Race ** CANCELED **
We're sorry to say that as of 8/6/2013, the Duck Race has been canceled this year.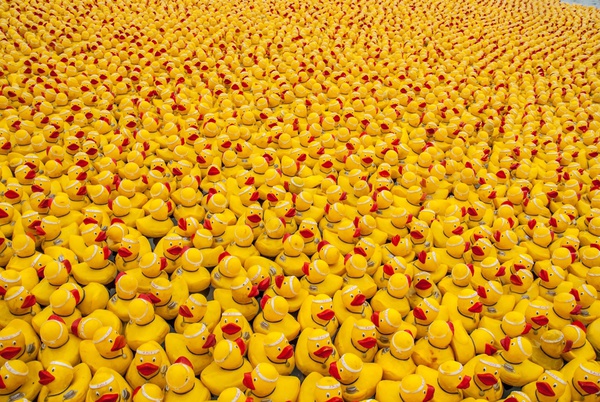 SEPTEMBER
** NEW EVENT ** Sept. 2, Labor Day: RVA Wake N' Sun Fest (updated 8/12/13)
This inaugural family-friendly event will take place along the banks of the James River. Plan to enjoy everything from athletic events to food/beer trucks to over 50 vendors. Event goers will get to watch a variety of waters sports and two half pipes. You'll even be able to test out a water jet pack or jet bike onsite through Ayers Extreme Watersports. And because no festival is complete without live music, a great band lineup is in the works!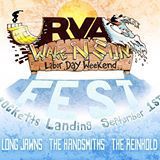 Sept. 21: Massey on the River Fundraiser
In 2012, this annual fundraiser benefitting the VCU Massey Cancer Center moved to Rocketts Landing — and we expect this year's event will once again help Richmonders end summer in style. You'll enjoy live music, local craft beers, delicious RVA-made food, a silent auction and more. Plus, you'll get those warm fuzzy feelings inside knowing your attendance supports the Massey Cancer Center's mission of saving lives through innovative cancer research and compassionate care.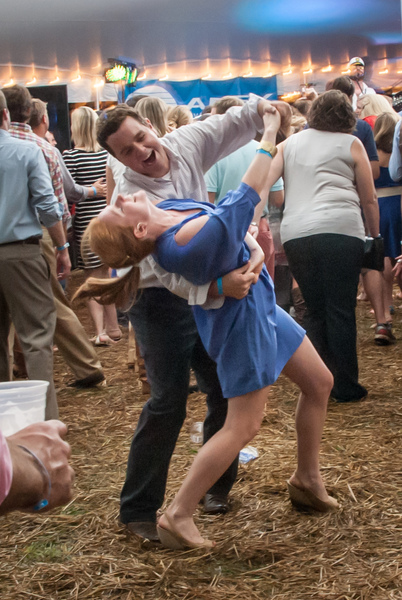 Sept. 22: Richmond Rox Triathlon
Another event enjoying its second year at Rocketts Landing, the Richmond Rox Triathlon is an RVA endurance race. Athletes compete in swimming, running and cycling, and wind down at a lively afterparty along the riverfront.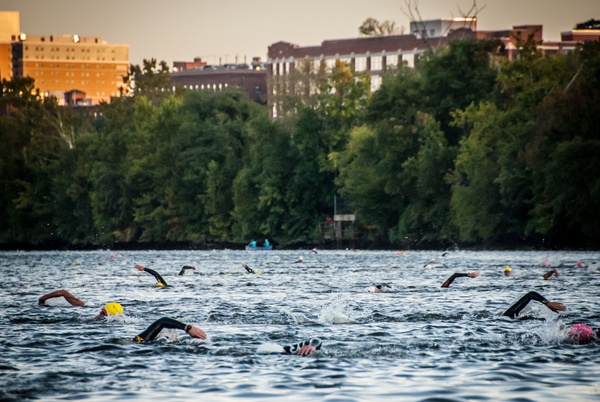 **NEW EVENT ** Sept. 28: CZC Fall Bash Comfort Zone Camp Fundraiser (updated 8/12/13)
This newest event at Rocketts Landing's riverfront community will bring up to 600 people together for a tented fundraiser event for local nonprofit the Comfort Zone Camp. Partygoers will enjoy live music, food, drinks -- and of course, the feel-good vibes of helping to raise money for a great cause!
OCTOBER
Oct. 12: Rocketts Landing Run to the River, 5k Walk/10k Run
Dubbed as RVA's only urban cross-country race, Run to the River challenges runners and walkers alike to test their endurance against our city's steepest hills. Participants also help raise funds for a local nonprofit dear to our hearts, the Neighborhood Resource Center.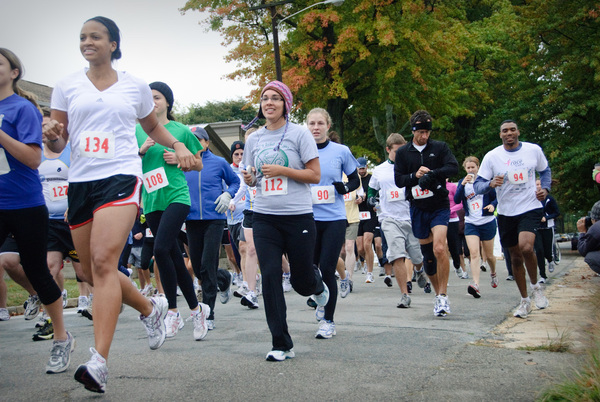 DECEMBER
Date TBD: Parade of Lights
The 21st annual Parade of Lights hosted by the James River Advisory Council will feature watercraft vibrantly illuminated with lights, inflatable decorations and rockin' holiday carols in this one-of-a-kind boat parade. As the parade's launching point, Rocketts Landing is one of a handful of viewing spots with a perfect view of the James River.