Right Around the River Blog
Meet Developer With Next Stage of Riverbank Terraces: Jack Schoch
Post Date: 04-07-2015
Great news, friends! We're ready to build the next stage of
Riverbank Terraces at Rocketts Landing
, and we're excited to find just the right homeowners. Our luxury townhomes sit directly along the James River, offering riverfront access from your front door. We're building five homes in the next development stage, and we're looking forward to
quality craftsmanship from builder JF Schoch
.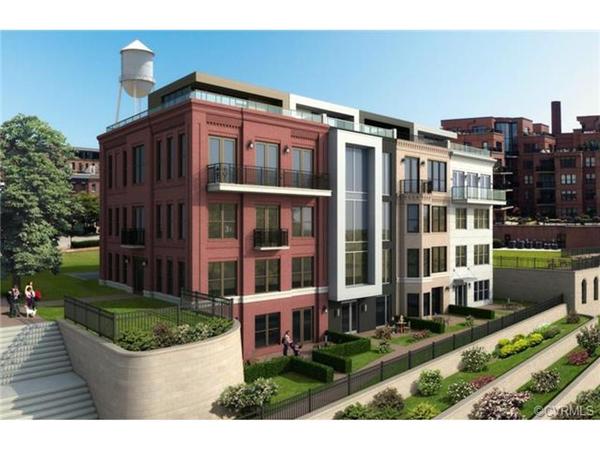 Based in Virginia Beach, JF Schoch builds upscale homes with an eye for detail and a passion for personalized service. Owned by builder Jack Schoch, this is the first time he's bringing his craftsmanship to RVA. Jack says his passion for building upscale homes is a perfect match for Richmond and the Riverbank Terraces at Rocketts Landing.
"It's exciting to branch out somewhere new," explains Jack. "I've been in the Virginia Beach area for 20 years. Richmond is more urban. I like the feel and the atmosphere."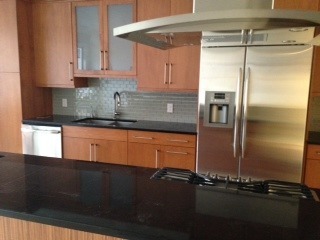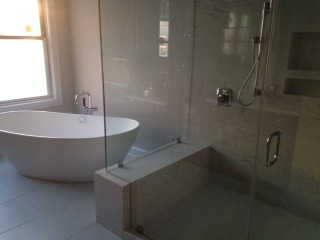 Jack's start as a builder was practically a fluke. Previously a real estate agent, he built his first home when a contractor he hired fell through. When another developer saw Jack's house, he encouraged him to bid for a building opportunity in a new upscale community. Despite not yet having a builder's license, or really any building experience, the community developers liked what they saw of Jack's initial work. So, he fast-tracked his license, and just like that, Jack built his first three upscale homes — and JF Schoch was born.
Over 20 years later, Jack and his wife, Margaret (who leads the interior design of JF Schoch homes), have built a successful company known throughout the Tidewater region. In fact, Jack's attention to detail and quality craftsmanship even led him to build custom homes for hip hop megastars Missy Elliot and Timbaland.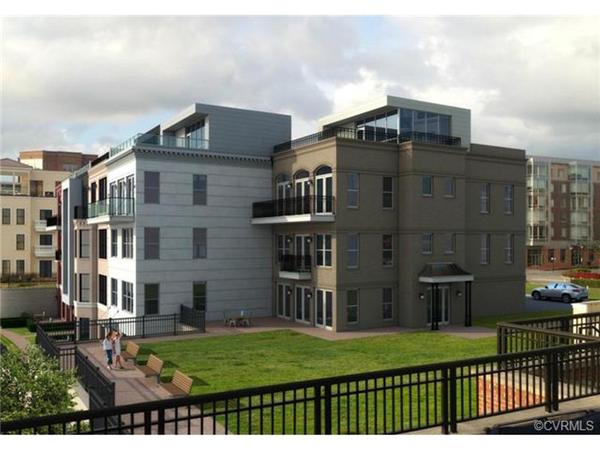 "What I think helps me through my building process is my ability to work with people and my flexibility," says Jack. "As a custom homebuilder, I have to go above and beyond what's normal and what's acceptable to please people. I want happy homeowners in the end."
Jack and his team will begin building Riverbank Terraces when three contacts have been secured. Once building starts, Jack anticipates they'll complete all homes within seven to 12 months.
We're excited to bring the newest homeowners to Rocketts Landing! To learn more about the upscale, riverfront living available to you at Riverbank Terraces, contact Lisa Hyatt at 804.214.8600. We look forward to seeing you here, right around the river.
---