Right Around the River Blog
The Nutcracker and the New Year
Post Date: 12-21-2010
It has been a long time since I've seen The Nutcracker. My childhood memories consist of sugar plum costumes and famous classical pieces. When my neighbor and her granddaughter invited me to attend the Richmond Ballet's performance of The Nutcracker, I accepted with great pleasure.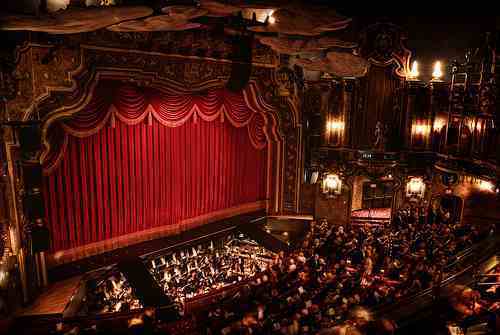 The Carpenter Theater created a magnificent backdrop for this holiday classic. As the music began, I noticed that the action on stage touched each member of the audience in a different way. Young children sat on the edge of their seats and stared in amazement while adults relaxed and enjoyed Tchaikovsky's beautiful music played by the Richmond Symphony.
As I viewed the performance, I was reminded of the story's special messages and how they can be applied to everyday life, not just the holidays.

The story of the Nutcracker is based on a child's dream. And it made me think that, as an adult, I don't dream enough. As I sat in the beautiful theater, I re-committed to some longtime personal aspirations: running a marathon and organizing the trip abroad that I have postponed for years.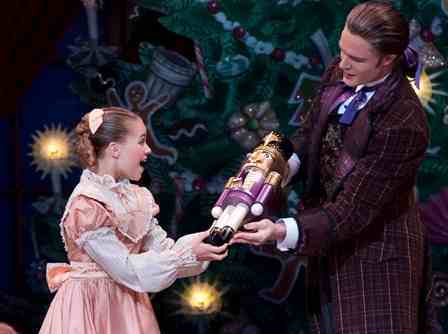 In the Nutcracker, family members appreciated what each individual brought to the party. They welcomed their eccentric uncle, Herr Drosselmeyer, and enjoyed the magic he brought to the festivities. This reminded me of the importance of family and the need to reconnect with distant relatives. I will make a point of letting my family know how much I appreciate the limited time we spend together.
In Act Three, the dancers portrayed the elegance and grace of "snowflakes." I noted that the smallest things have the ability to make us stop and appreciate life. Next time it snows, I will remember to live in the moment.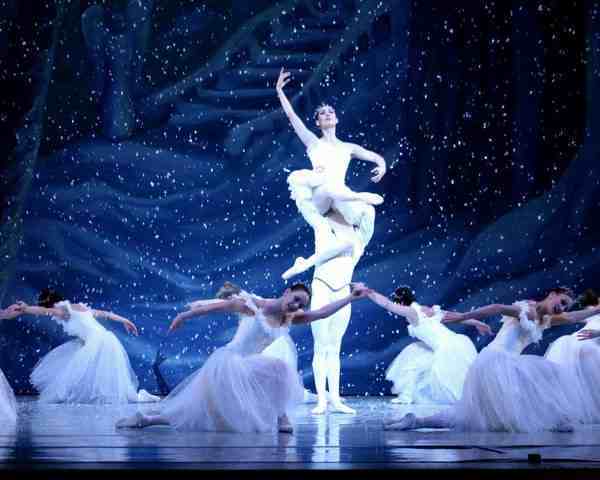 As I begin forming New Year's resolutions, I will remember the Nutcracker and the messages it delivered - never stop dreaming, celebrate family and every once in a while stop and appreciate the simple things in life.
---