Right Around the River Blog
The More Holiday Parties, the Better
Post Date: 12-16-2010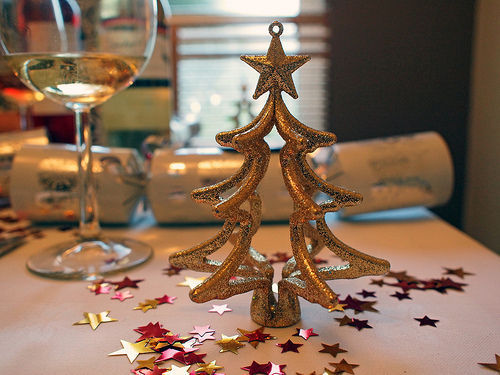 I read in the newspaper a few weeks ago that forty percent of Americans will attend an average of three holiday parties this year. It made me think...Why do people attend so many parties around this time of the year? Is it the food, or is it the drinks? Could it be the gift exchange? Or maybe it is catching up with family and friends?
The reason became apparent this week when I attended the Neighborhood Resource Center's (NRC) Holiday Party.
As you may recall, Rocketts Landing provides support to the NRC by participating in various fundraising projects and volunteer programs throughout the year. Around Christmas and the New Year, the social committee collects donations for the Center to purchase gifts and offer additional holiday help to their neighborhood families.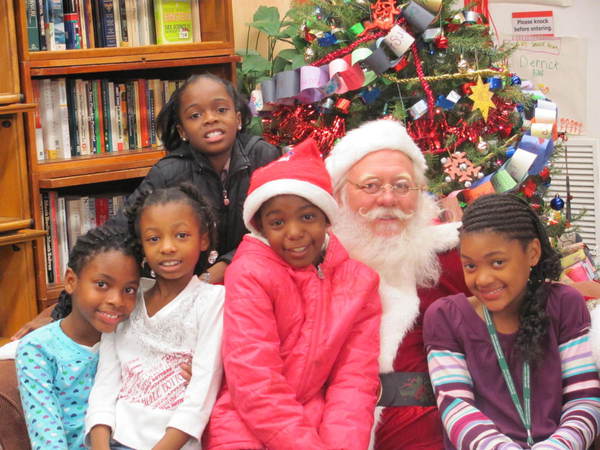 So I went to the annual NRC Holiday Party expecting gifts and assistance packages to be handed out along with the traditional holiday meal (lasagna and green beans), songs, games and Santa visits. However, after the piñatas (which were filled with school supplies for the children) were cracked open, the party seemed to be coming to an end. I questioned, "When will the families receive their holiday gifts?"
Annette Cousins, the NRC's Co-Executive Director, answered my question. "We decided to change the plan this year," she informed me. "We wanted to reinforce the idea that holiday parties are for having fun with family and friends. The focus should not be on the gifts you receive." She told me that the families would be receiving their gifts privately the following week, and that the NRC would work closely with each family to honor their holiday traditions.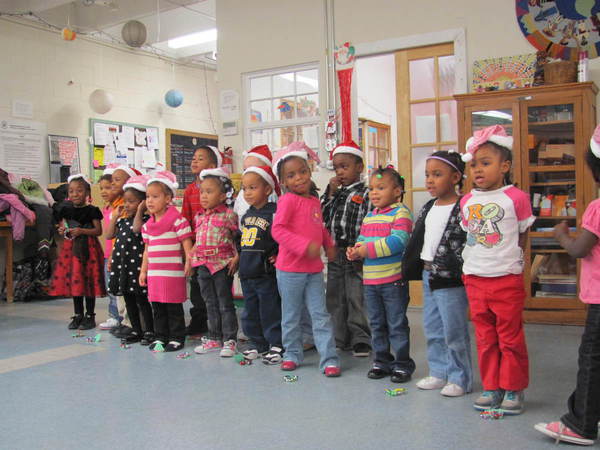 While I love holiday parties for the sugar cookies, eggnog and occasional "Secret Santa" gift-exchange, this reminded me that the most important part of the festivities is catching up with friends and family. I am grateful for the invitations, and actually love hearing stories from the past and talking about next year's plans. So while the statistic I mentioned earlier may say three holiday parties is average, I think I will RSVP yes to the next week of several parties, and even consider those pending invitations for New Years.
After all, I can always catch up on sleep next year.
---