Right Around the River Blog
Building "Me Time" into the Holiday Season
Post Date: 12-09-2010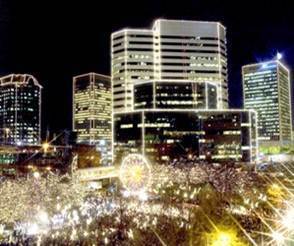 It's the time of year when I look at my calendar and immediately feel overwhelmed. Relaxing weekends are a thing of the past, and the holiday rush is on. If I am not baking, gift shopping or getting my holiday cards and gifts in the mail, I am managing my schedule so I don't miss something or someone important.
Despite the pressures of what I needed to do, I attended the Grand Illumination and the Farmers' Market Holiday Market this past weekend. What a wonderful escape. I realized, thankfully not too late in the season, that I must spend some time attending festivities instead of preparing them.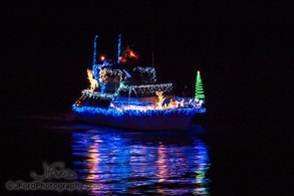 One event I added to my holiday agenda is the James River Parade of Lights, which took place this weekend. The Parade ran along the James River from Richmond to Henricus Historical Park with several viewing sites along the route. Rocketts Landing was a wonderful place to view the parade. On Saturday night, I set up my lawn chair, dressed warmly, shared some chili with my Rocketts friends and relaxed with a steaming mug of hot spiced cider.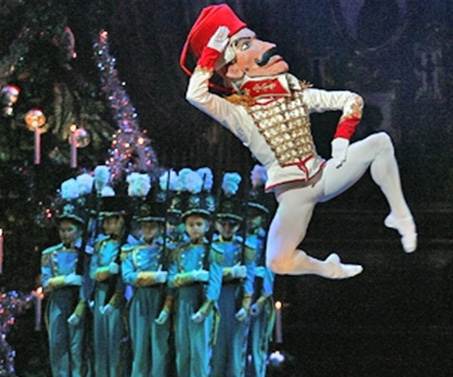 Scheduling another activity in the same week may appear indulgent, but there is one event I just can't miss. The Richmond Ballet's performance of The Nutcracker is a must on my holiday schedule. I purchased tickets for the special matinee that includes an after-show celebration, Clara's Tea Party. At the party, I will enjoy an elegant, seated tea with live holiday music and meet the cast from the Kingdom of Sweets. What is more relaxing than listening to the beautiful music of the Richmond Symphony on a chilly afternoon?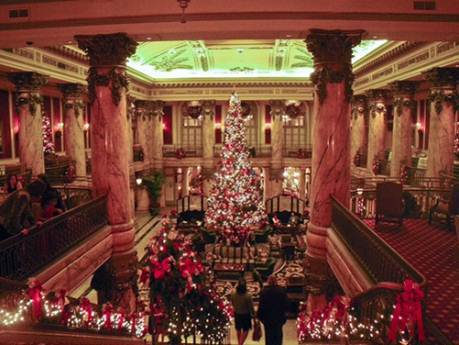 After The Nutcracker's special tea, I am going to be in an afternoon tea state of mind. One of the best places to experience this civilized tradition is at the Jefferson Hotel, where they make an art of afternoon tea. The lobby is always decorated with elegant holiday adornments (you can pick up some great ideas here), the atmosphere is warm and the architecture is grand. I will enjoy scones and finger sandwiches under the magnificent Tiffany-stained glass while taking a moment to reflect and enjoy some quiet time. This is a great place for out-of-town company to stay, and you will have a built-in excuse to visit and enjoy afternoon tea.
There are so many ways to stop and enjoy myself during the holiday rush. Ironically, I just need to take the time to schedule them.
---