Right Around the River Blog
Celebrate the Holidays at Rocketts Landing Restaurants
Post Date: 11-22-2019
The holidays are quickly approaching, and
here at Rocketts Landing
, that means our community's restaurants are ready to help you celebrate the season. From Thanksgiving dinner to private holiday parties, you have many ways to get in the spirit. So, come join us at Rocketts Landing for cozy, tasty meals surrounded by great waterfront views over the city skyline.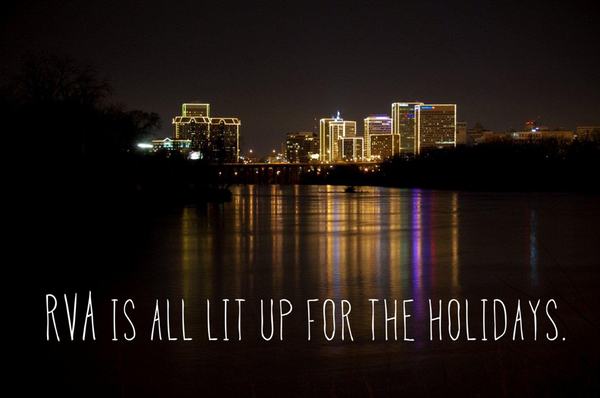 The Boathouse

The Boathouse at Rocketts Landing is prepping their kitchen to help you celebrate with a Thanksgiving feast. Featuring a buffet dinner, guests can enjoy entrees such as carved roasted turkey, roasted filet, Norwegian salmon, and more. They round out the selections with a range of traditional Thanksgiving side dishes and desserts.
Save your seat: Dinner reservations are available from 1:00 ­– 6:00 pm. Reserve your seats online or call 804.622.2628.
While closed on Christmas Day, The Boathouse is open for Christmas Eve. They'll have a special menu available and are ready to serve your family with holiday goodness.
Save your seat: Dinner reservations are available during normal business hours. Reserve your seats online, or call 804.622.2628.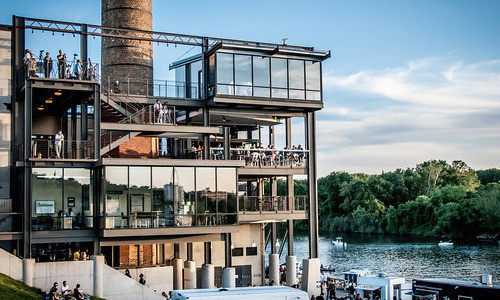 Conch Republic
Want a carefree Key West vibe to help you celebrate Thanksgiving or Christmas with your family or coworkers? Look no further than Conch Republic at Rocketts Landing. While closed on Thanksgiving and Christmas days, they'll help you celebrate with private parties throughout the season – and offer an extensive menu to round out the festivities. Choose from dishes like island chicken, BBQ baby back ribs, shrimp and grits, and more!

Book your party: Schedule your holiday event, and enjoy dreamy waterfront views.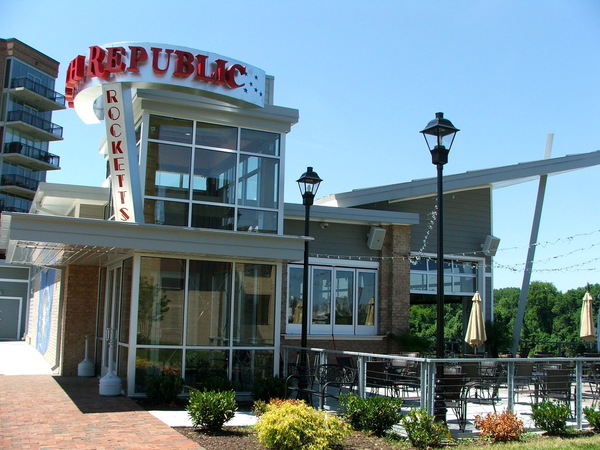 This holiday season, let Rocketts Landing restaurants do the cooking — and spend more time relaxing with friends and family as you bask in the joy of the season!
---