Right Around the River Blog
Updates on Virginia Capital Trail & UCI Bike Race Near Rocketts Landing
Post Date: 09-17-2015
There's a ton of cycling news in the air these days in RVA — and here at Rocketts Landing, we're excited for the developments! From the Virginia Capital Trail to the UCI Road World Championships, a lot's happening in our backyard, and we're happy to share the news.

Virginia Capital Trail
After years of anxiously awaiting its completion, the Virginia Capital Trail is practically finished! And we have to say that RVA's section of the 55-mile pedestrian and biking trail that runs through Rocketts Landing, past Shiplock Park, along Dock Street straight into downtown is beautiful. Smooth pavement and elegant design merge together to offer cyclists, joggers, dog-walkers, strollers and more a great trail to safely get outside and enjoy exercising.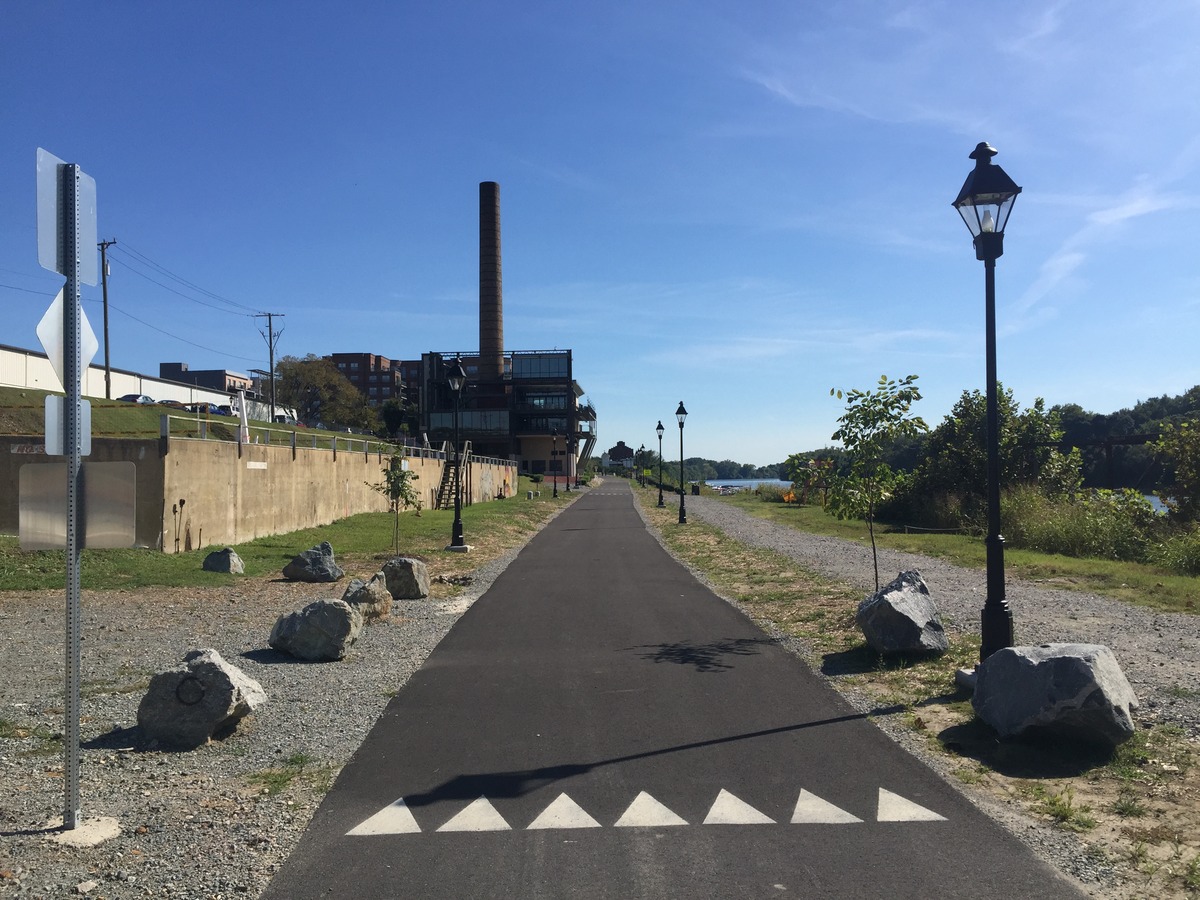 The finished Virginia Capital Trail running right through Rocketts Landing along the James River

The trail's portion that run through Rocketts sits right along the James River, offering gorgeous views of the downtown skyline and surrounding nature. We've seen many residents enjoying the trail, which is just a short walk from any home in our community — and leads straight into downtown.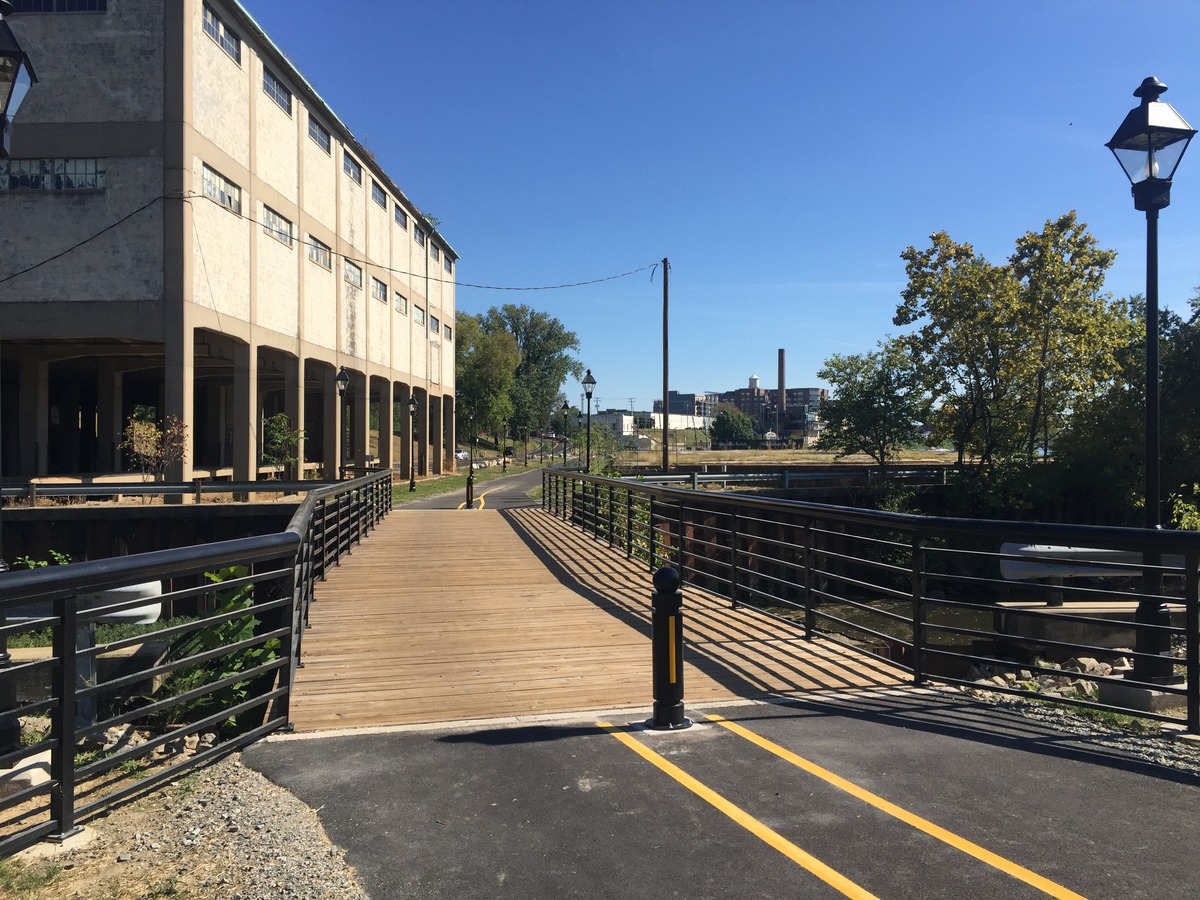 The new Virginia Capital Trail bridge connects Rocketts Landing to Great Shiplock Park

While crews are currently putting finishing touches on the Trail, the Virginia Capital Trail Foundation and the City of Richmond are preparing to celebrate with a Ribbon Cutting Ceremony and a daylong event.


October 2 — Ribbon Cutting Ceremony, Great Shiplock Park: Join Mayor Jones and folks from the City of Richmond and Virginia Capital Trail Foundation as they mark the Trail's official public opening. Governor Terry McAuliffe will also join the ceremony as the Keynote Speaker.
October 3 — Virginia Capital Trail Day, locations along the Trail: The public is invited to celebrate the Trail with daylong festivities happening along the route from Richmond to Jamestown. This family-friendly event encourages you to bike, walk, run, unicycle, skateboard and more, as you get outside and commemorate a great asset to our city and state.
You can learn more about these events on the Virginia Capital Trail Foundation's website.

2015 UCI Road World Championships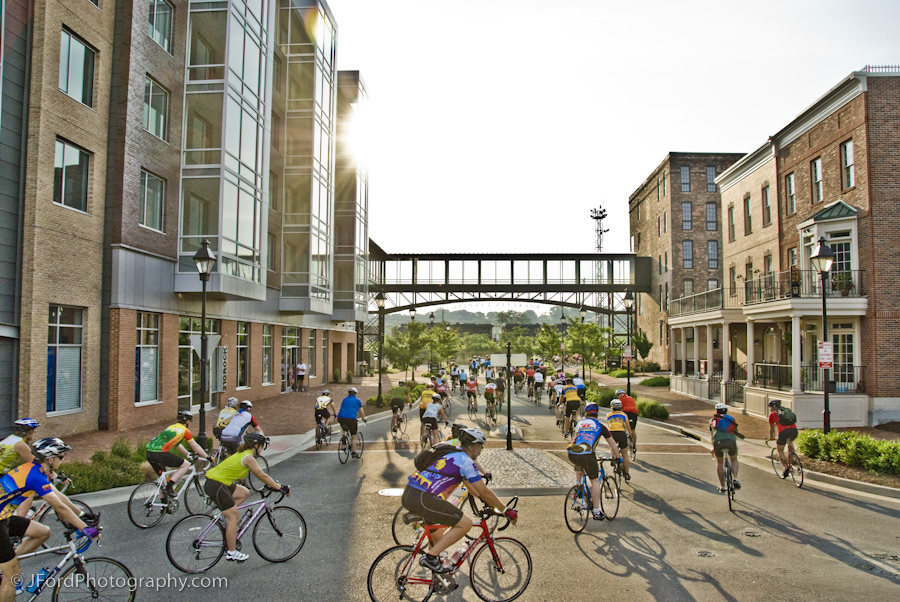 Cyclists wind their way through Rocketts Landing

"The world is coming" to RVA this week, and we're excited for all the action. The international bike race will wind its way through and around Richmond from September 17 – 25 and will ride right by Rocketts Landing on select courses. Our residents and visitors will be able to check out the Race near our community on the following dates:

September 19: Team Time Trial
September 20: Women's Team Time Trial + Men's Team Time Trials
You can learn more about the complete courses and festivities on the 2015 UCI Road World Championships website.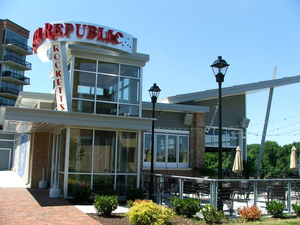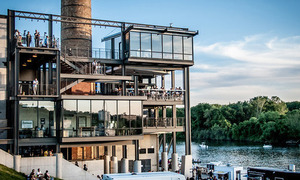 While many of Richmond's streets will intermittently close down to accommodate the races, including some near Rocketts, we're excited that you'll still be able to easily access our community through the Virginia Capital Trail. In fact, we have two restaurants that sit right along the trail: Conch Republic Rocketts and The Boathouse. And our newest restaurant, MBargo, is just a few steps away! Heads up: During the race, Conch Republic is offering specials on European beers and international-themed dishes.

So be sure to come out to Rocketts Landing and our surrounding area for all the cycling-themed action. We look forward to seeing you right around the river!
---