Right Around the River Blog
Development at Rocketts Landing Making Progress
Post Date: 08-28-2017
While summer has been flying by, we've been making great strides on the next development stage of new buildings at Rocketts Landing. We're currently building new luxury townhomes located along the Virginia Capital Trail and the James River. We're also developing our first apartments, which will include a new commercial space. We're excited for the expansion! Here's a snapshot of where we currently are with development.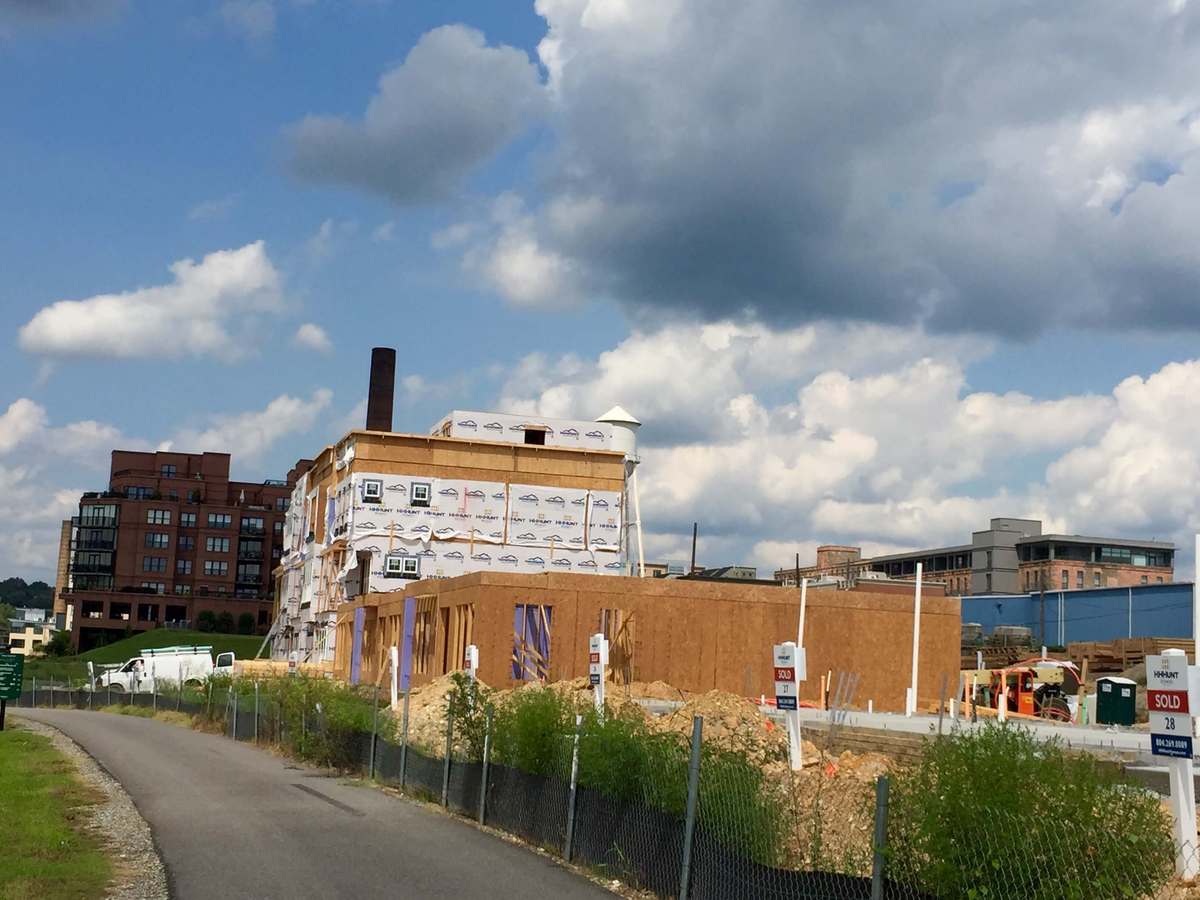 Construction for townhomes is making progress along the Virginia Capital Trail, located in the eastern side of our community in Henrico Country.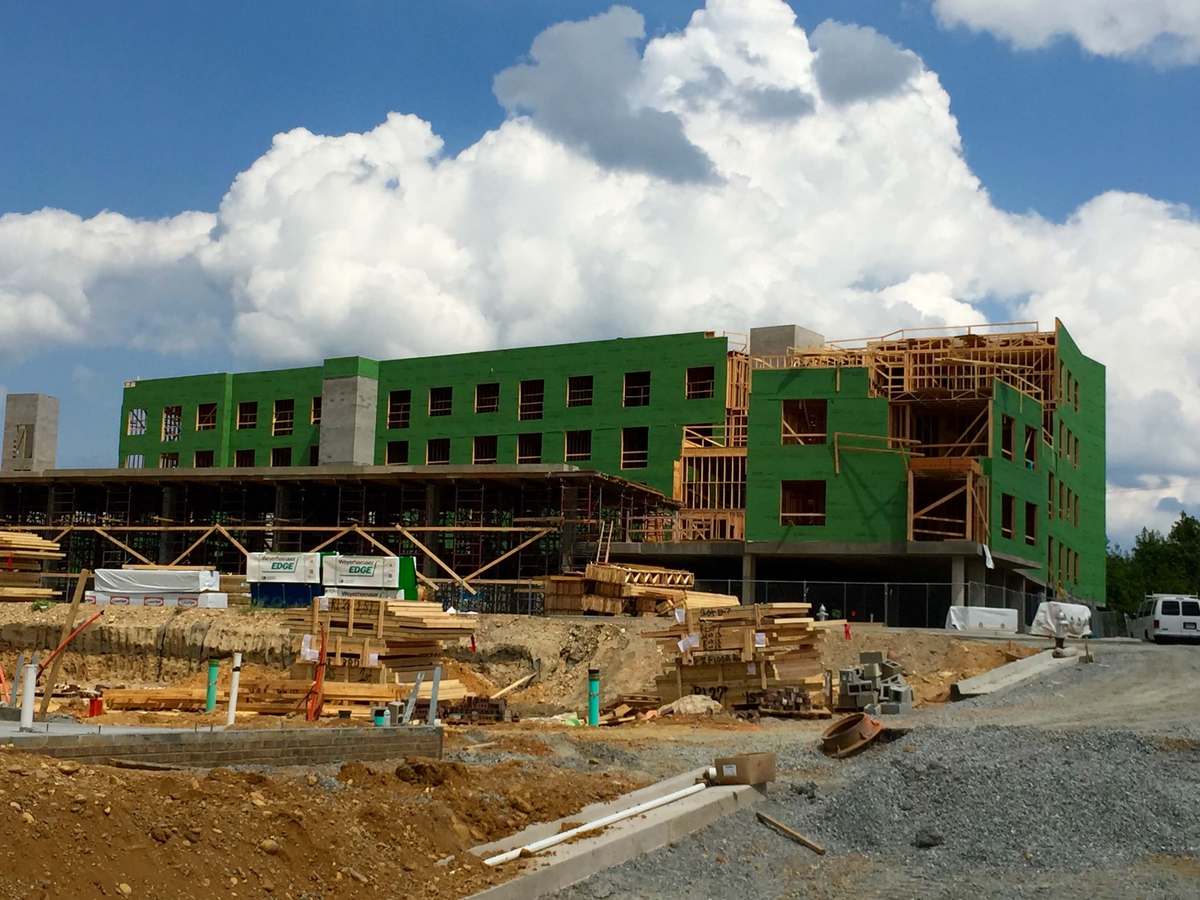 The first apartment building will soon open at Rocketts Landing, located directly behind our new luxury townhomes. The complex will also include a commercial space.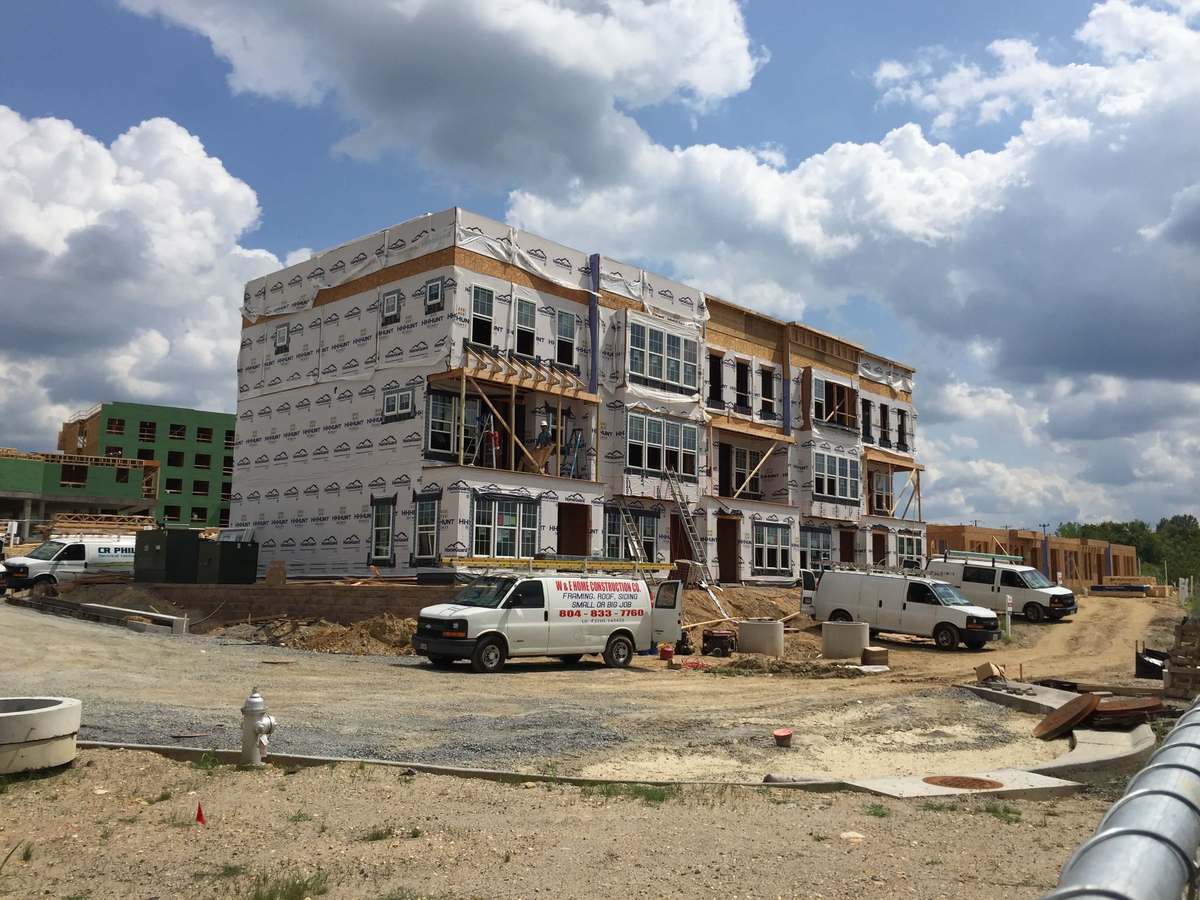 HHHunt is the developer building our next luxury townhomes at Rocketts Landing.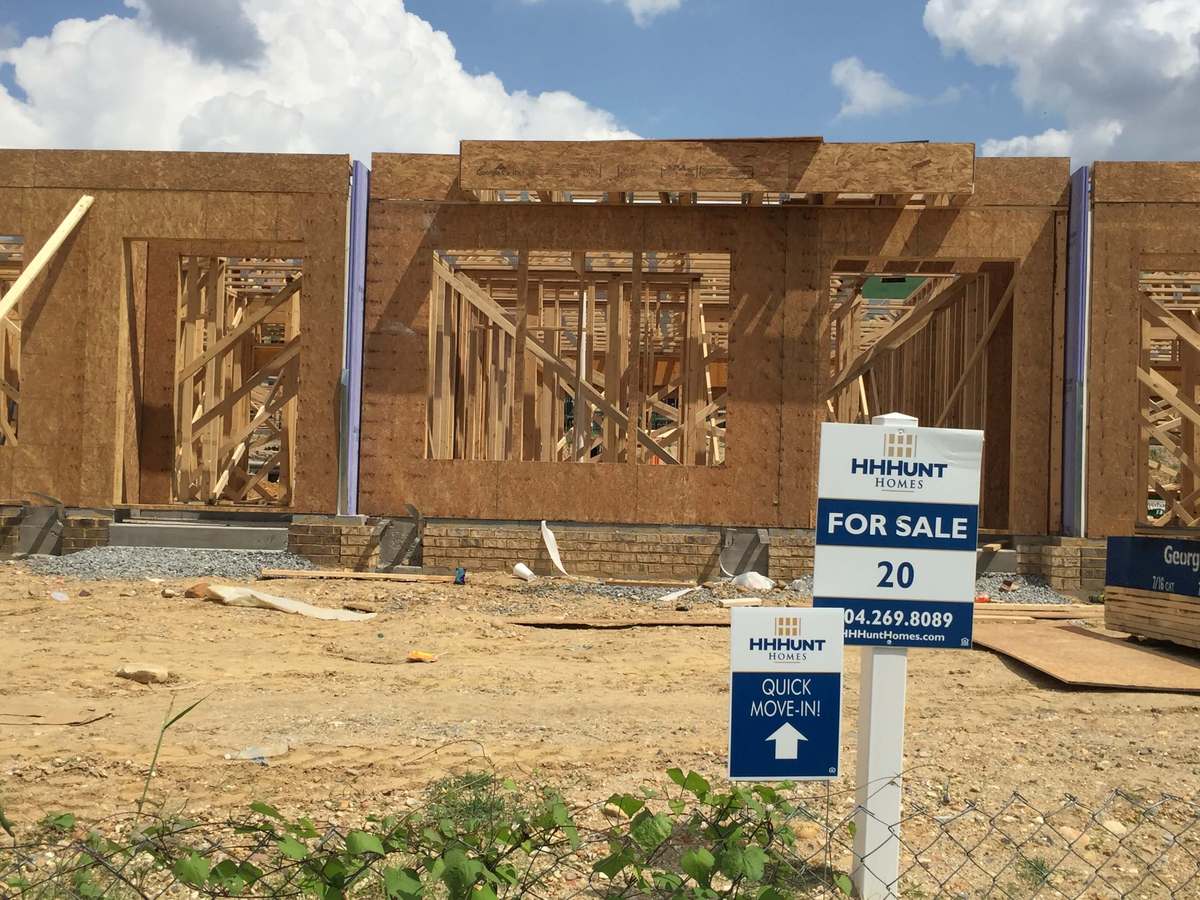 Townhomes are selling quickly! Interested homeowners can choose from two contemporary 4-story layouts, which both include sky view terraces.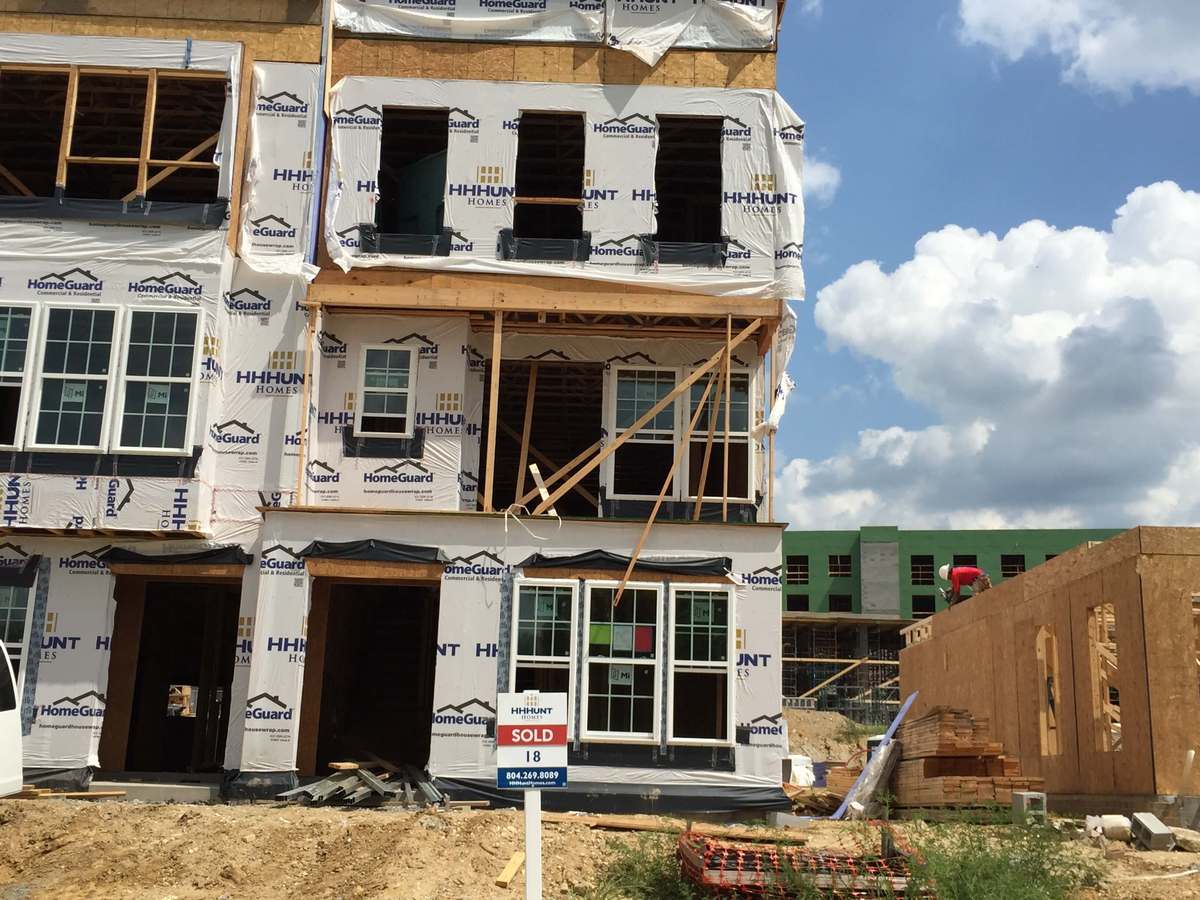 These townhomes overlook the Virginia Capital Trail along the James River, providing you with immediate access to riverfront activities.
You can also check out this time-lapse video of the development made by one of our residents!
Commercial Lease Opportunities
We also have two unique opportunities for commercial spaces in upcoming development:
1. Historic Beer Caves: Built during the 19th century, the historic beer caves at Rocketts Landing are available to the right restauranteur looking to create a one-of-a-kind dining experience. While currently closed off from public access (for safety reasons), the beer caves are located along the James River and the Virginia Capital Trail.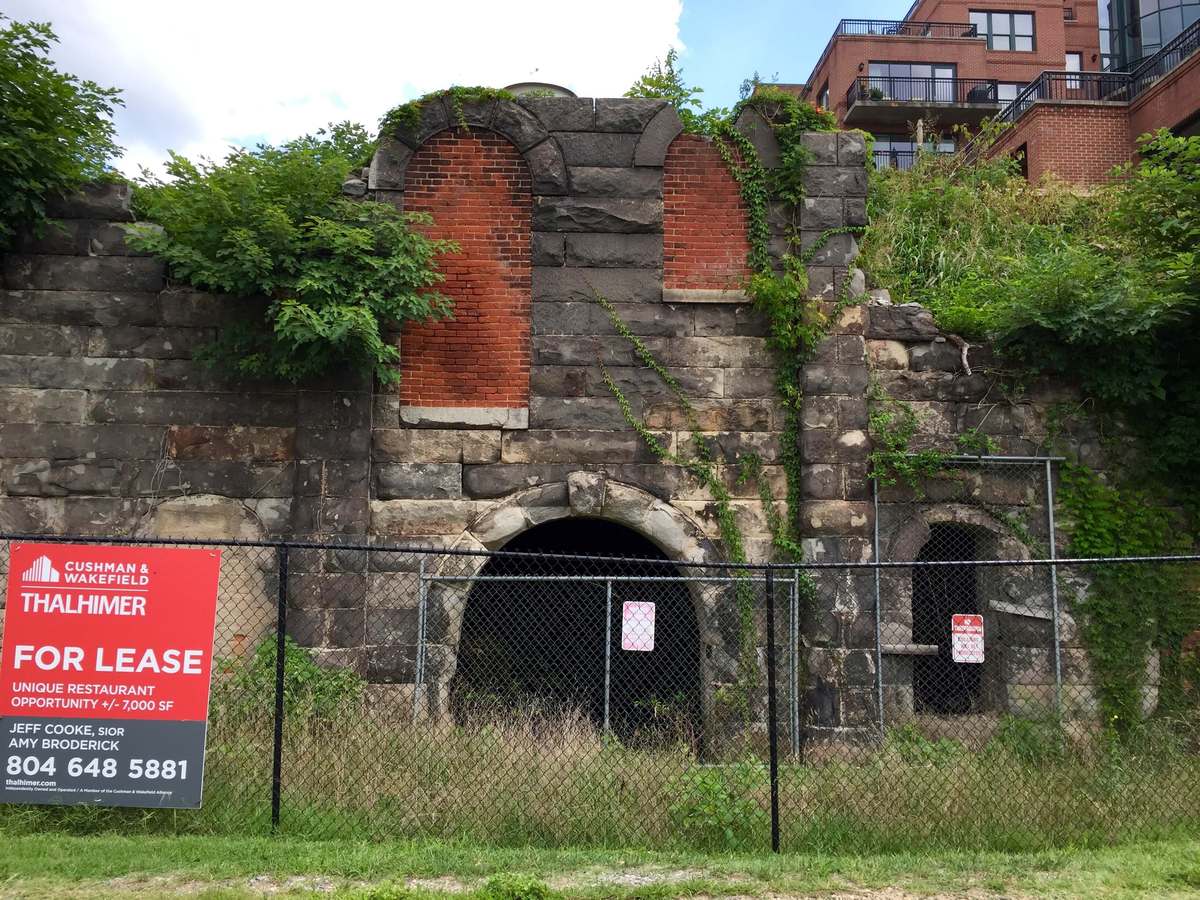 The beer caves are remnants from James River Steam Brewery, which D. G. Yuengling Jr. opened in the 1860s and closed in 1879.
2. Old Steel Facility: This riverfront facility is claimed to once be home to a steel manufacturing facility in the 19th century. The structure is awaiting it's new life as a waterfront office space.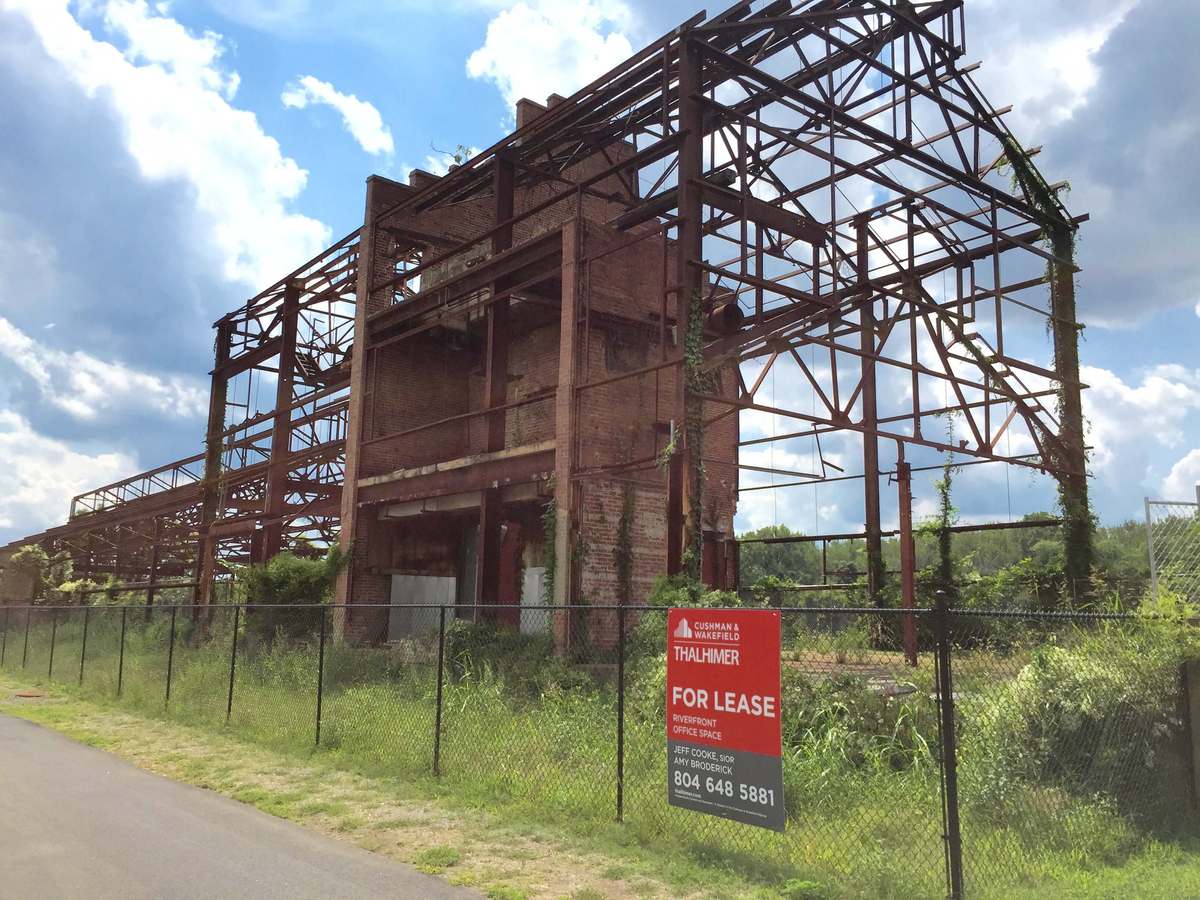 The old steel facility is located directly along the Virginia Capital Trail at Rocketts Landing.
Interested to explore in person the new luxury townhomes at Rocketts Landing? Contact HHHunt at 804.823.5857 or llellis@hhhunthomes.com. You can also visit us at our community's Information Center at 700 Stancraft Way, Richmond, VA, 23231.
Those who would like to discuss commercial opportunities at Rocketts Landing can contact Amy Broderick at 804.344.7189.
We look forward to welcoming our new residents to live, work, and play along the James River at Rocketts Landing!
---