Right Around the River Blog
Rocketts Landing Community Gardens Grow and Grow and Grow!
Post Date: 07-02-2014
Rocketts Landing residents get to enjoy access to riverfront garden plots, where they can garden to their green thumbs' content! From flowers to veggies to herbs and beyond, we love seeing our residents' plants grow verdant and bountiful throughout the season. And each resident arranges their plot differently. Some have little sculptures and others use stepping stones. Some are perfectly organized while others grow in what seems a whimsical dance toward the sun. All, however, offer residents an outlet for getting their hands dirty and enjoying the greener side of life!

With the summer and growing season moving along, we stopped by the plots today to see how the gardens look. So, we thought we'd share highlights from the community gardens at Rocketts Landing. Enjoy!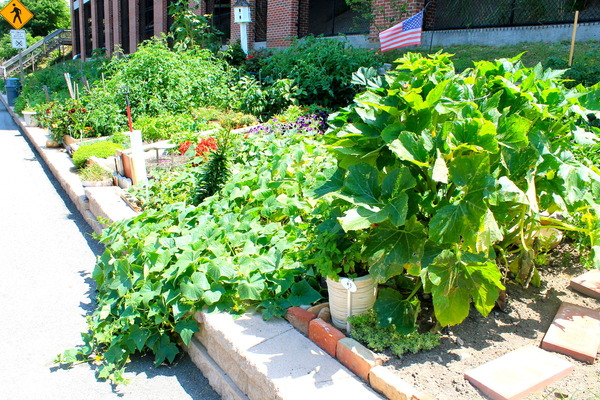 A squash plant pours out of the garden plot.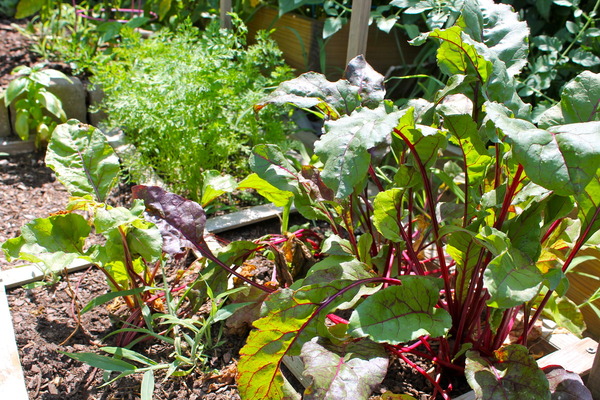 Beets grow as a variety of herbs overlook progress in a neighboring plot.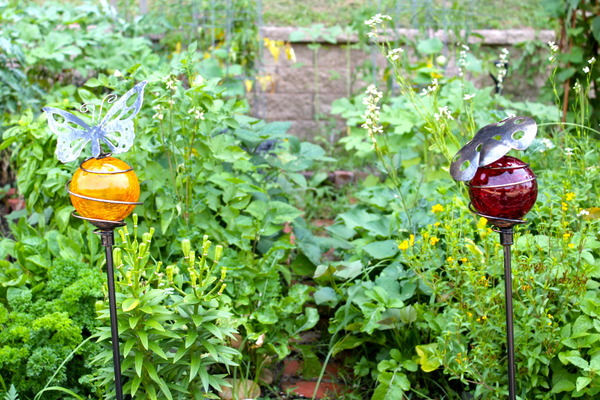 Ladybug and butterfly domes mark the entrance of this lush garden.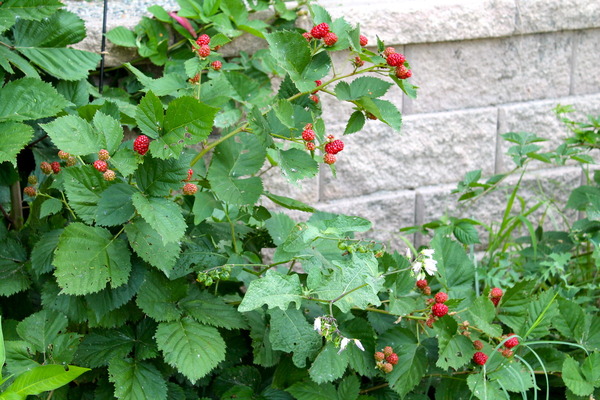 Even raspberries grow at Rocketts Landing's community gardens.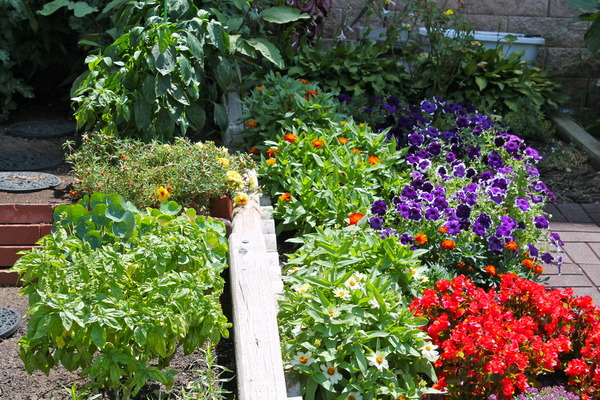 Flowers, basil, eggplant, oh my!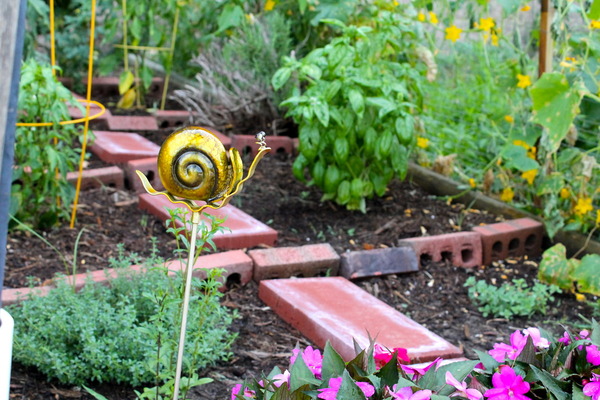 This snail's the keeper of the garden (and takes his job quite seriously!).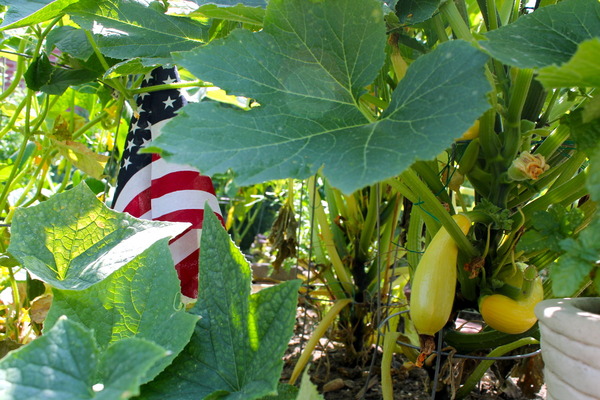 Yellow squash grow in between herbs, veggies and an American flag!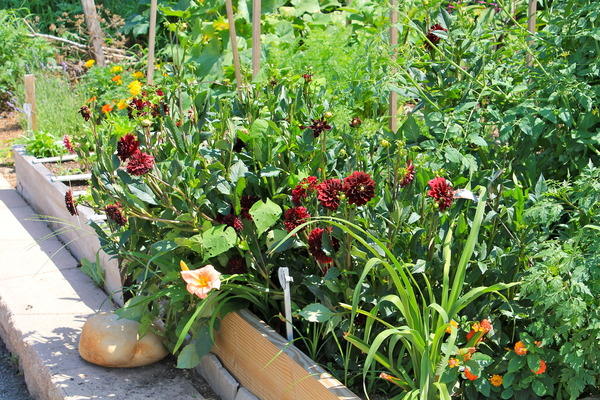 These flowers make a statement as tomatoes grow green and strong behind them.

---