Right Around the River Blog
Kumbaya Space at Rocketts Landing Is Richmond's Newest Coworking Community
Post Date: 05-15-2019
The coworking scene in Richmond is burgeoning, and we're excited to announce our region's newest addition:
Kumbaya Space at Rocketts Landing
. Located in our East 51 building, Kumbaya Space will offer an environment that provides entrepreneurs and small businesses with the network, resources, and community they need to grow. We can't wait to see the opportunities the new space will create for professionals right around the river at Rocketts Landing!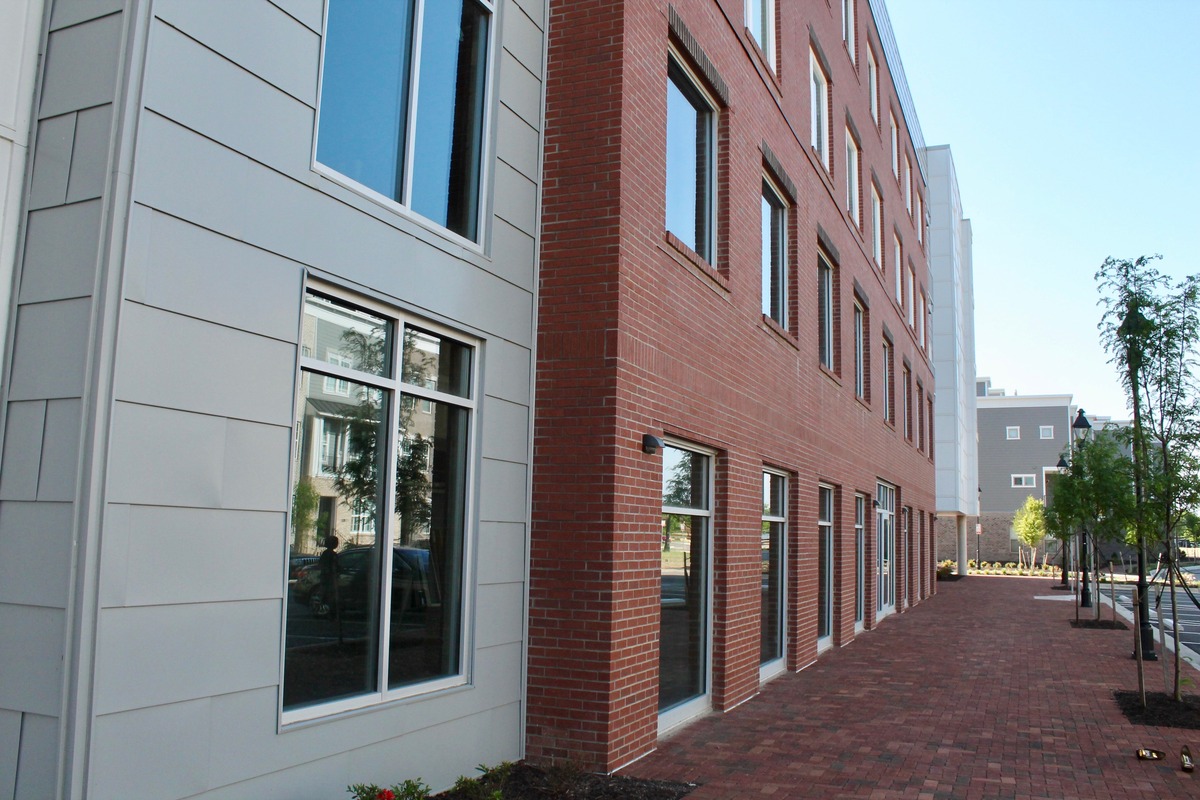 Kumbaya Space will open in 2020 in our East 51 building.


A Vision for Something Different
When Kumbaya Space Co-owners Rosetta Quiah and Taffy Matinenga bought their first commercial property in Richmond, they knew they were on to something. After expanding their consulting company (the Quiah Group) into a Richmond office from Northern Virginia, they began renting out office spaces in their building. The sublets went so well that they decided to pursue other properties with subleases for businesses — and from there, the concept for Kumbaya Space was born.

"We noticed the opportunities and difficulties that small businesses face," explains Taffy. "Our main mission with Kumbaya is to provide you with the support that's needed for growth. We don't want to just provide a space — we want you to succeed."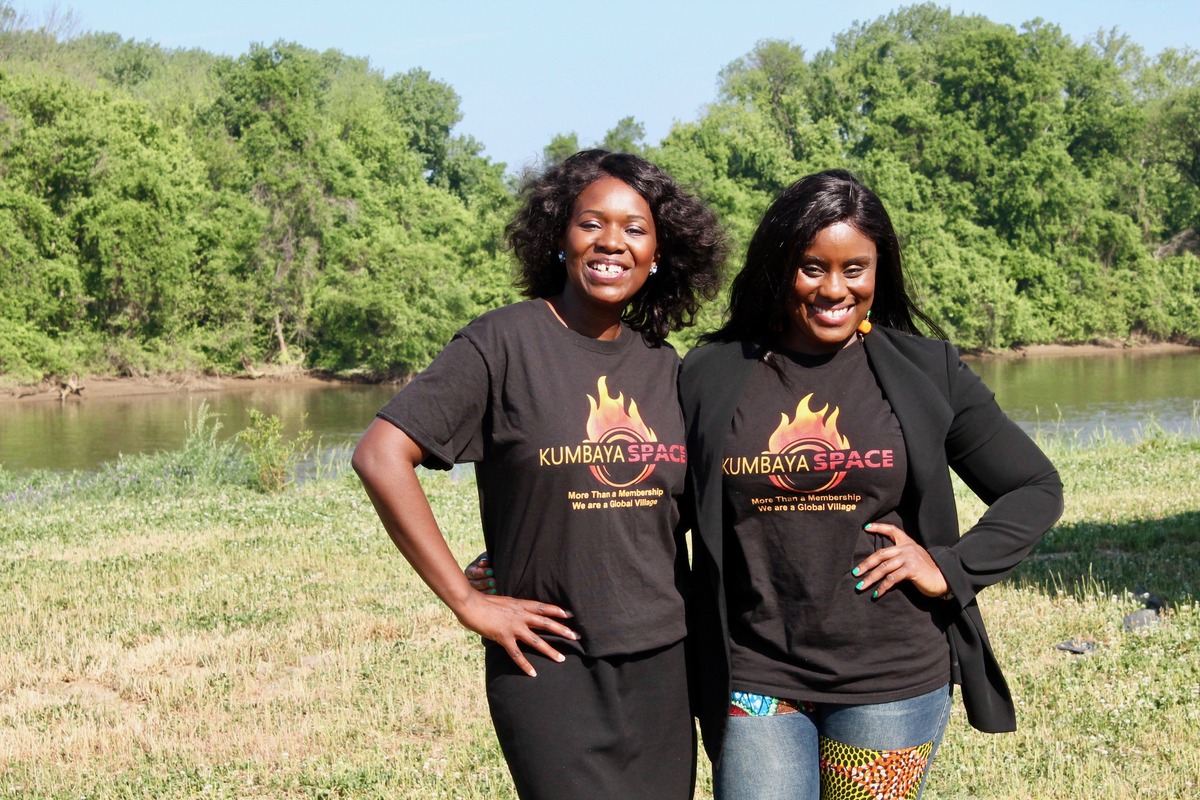 Co-owners Taffy Matinenga & Rosetta Quiah were attracted to the James River and outdoors lifestyle at Rocketts Landing.

With 10,600 square feet, Kumbaya Space is aiming to create a "global village" that can support at least 200 professionals. This village concept and corresponding Kumbaya name is also a nod to Taffy and Rosetta's African roots. In their native countries of Zimbabwe and Liberia, respectively, both women grew up learning to value inclusiveness and diversity.

"Kumbaya is a community," says Rosetta. "We want you to walk into the space and feel right at home. We'll have yoga classes and a game room. We'll have access to the bike trail. You can relax, work, and chill. Everything's formulated around that kumbaya."
To create this vibe, they'll offer perks and support, with the goal to serve as a small business resource hub:
V

ariety of packages and rentals: You can choose from various engagements that fit your business needs, from day rentals to monthly packages. You can rent everything from a desk by the day to a private office.

Access to business resources: Included in rental agreements are two service levels that provide additional resources, like accounting, HR, marketing, and tech support. They also market their community's businesses as resources for other Kumbaya members and friends.
Social perks: They're building social events into the concept, with offerings such as TED-like talks, happy hour events, yoga, a gym, and more!
Taffy and Rosetta say they're attracted to Rocketts Landing due to its proximity to the river and direct access to nature and the Virginia Capital Trail. Once Kumbaya Space opens, they plan to operate the Quiah Group from the location, providing even deeper support for the Kumbaya community. Community Liaison Director Offley King will also join them at Kumbaya Space, and they worked with Realtor Stephanie Carter of Tetra Global to help secure their location in our community.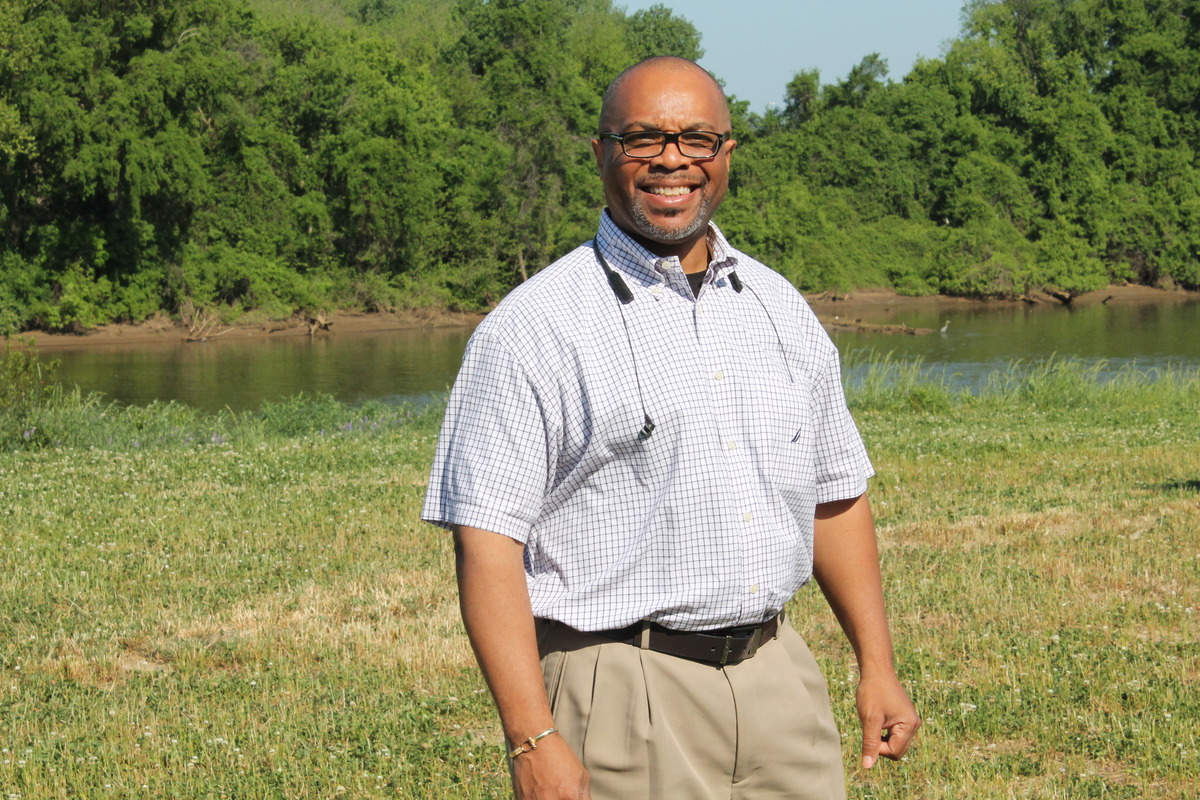 Kumbaya Space's Community Liaison Director Offley King

Opening Set for Spring 2020
With construction underway, Kumbaya Space is aiming for a spring 2020 opening. To learn more about coworking opportunities:
We look forward to welcoming Taffy, Rosetta, and the Kumbaya Space community to Rocketts Landing!
---