Right Around the River Blog
The Next Chapter: New Townhomes and Commercial Space Available at Rocketts Landing
Post Date: 05-24-2017
Throughout 2017, we've been diligently building away in our riverfront community, preparing for the arrival of new Rocketts Landing apartments, townhomes, and commercial spaces. We're excited to announce that our first townhomes and commercial space are available beginning this summer!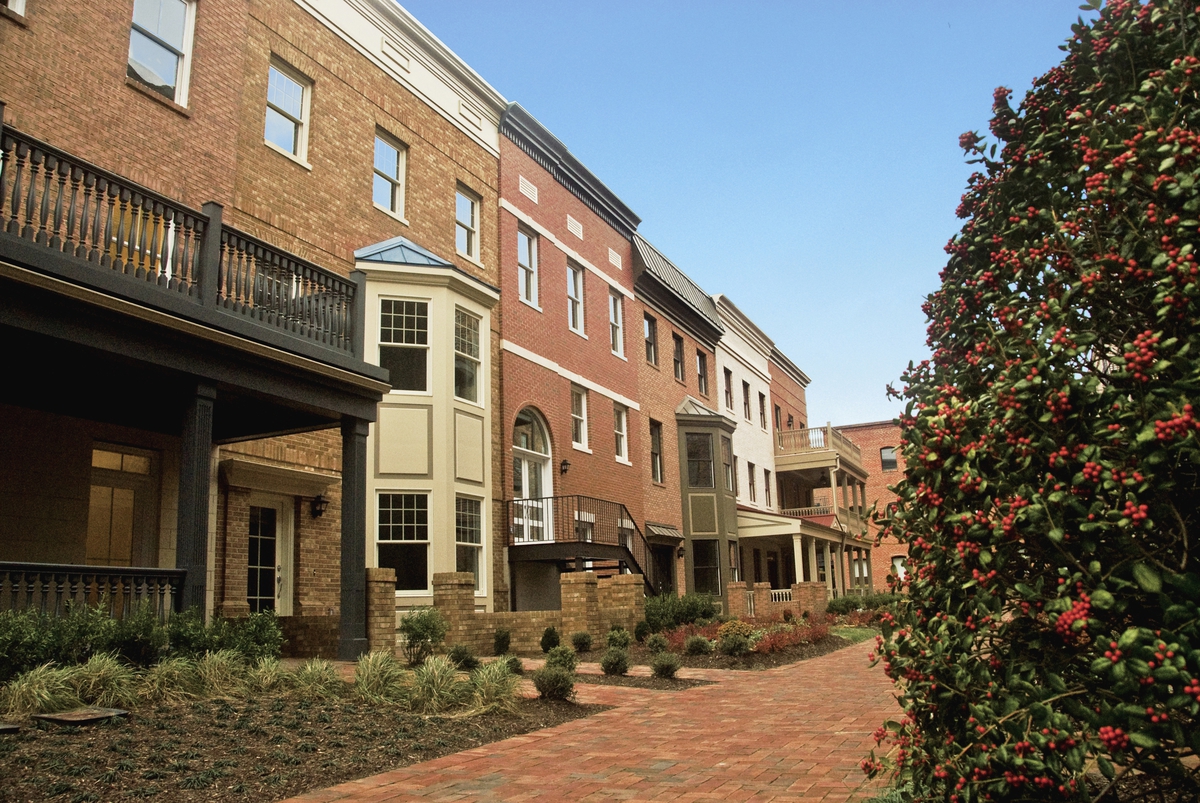 Luxury Townhomes by HHHunt

For those looking to own a sophisticated yet relaxing home by the James River, you may be interested in our upcoming luxury townhomes. Interested homeowners can choose from two contemporary 4-story layouts, which both include sky view terraces: one that offers 1,931-square-feet and another one that offers 2,045-square-feet of living space. And for those who seek additional space, we are also building a handful of 5-story townhomes that provide you with unparalleled living.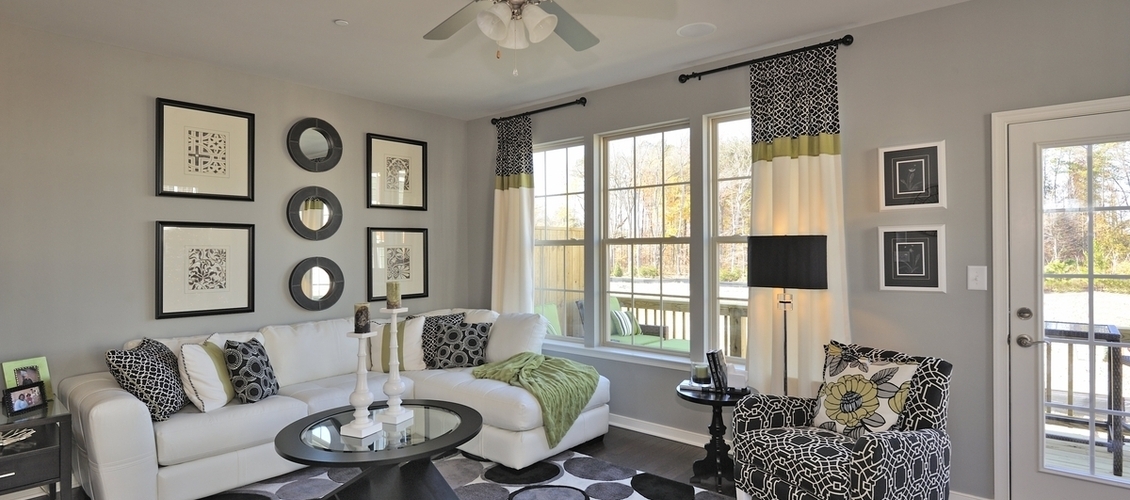 No matter which layout you desire, you will enjoy the fine, award-winning craftsmanship of HHHunt that offers details such as:

Gourmet kitchen with breakfast island
Spacious family room
Walk-in closets
Attached two-car garage
These townhomes overlook the Virginia Capital Trail, providing you with immediate access to riverfront activities. You also will have additional amenities, including membership to our riverfront pool with sundeck and our community gym.

Interested to explore in person the new luxury townhomes at Rocketts Landing? Contact HHHunt at 804.823.5857 or llellis@hhhunthomes.com. You can also visit us at our community's Information Center at 700 Stancraft Way, Richmond, VA, 23231.

New Commercial Space – Block 18
Our newest commercial unit is ready to become the new "home" for the right business owner. Block 18 is located in the soon-ready building that will become our first available apartments and offers 6,800 – 10,000 square feet of commercial space. Whether you have a retail or office space to build out, Rocketts Landing's Block 18 can offer you a walkable neighborhood matched with the carefree lifestyle of our riverfront community.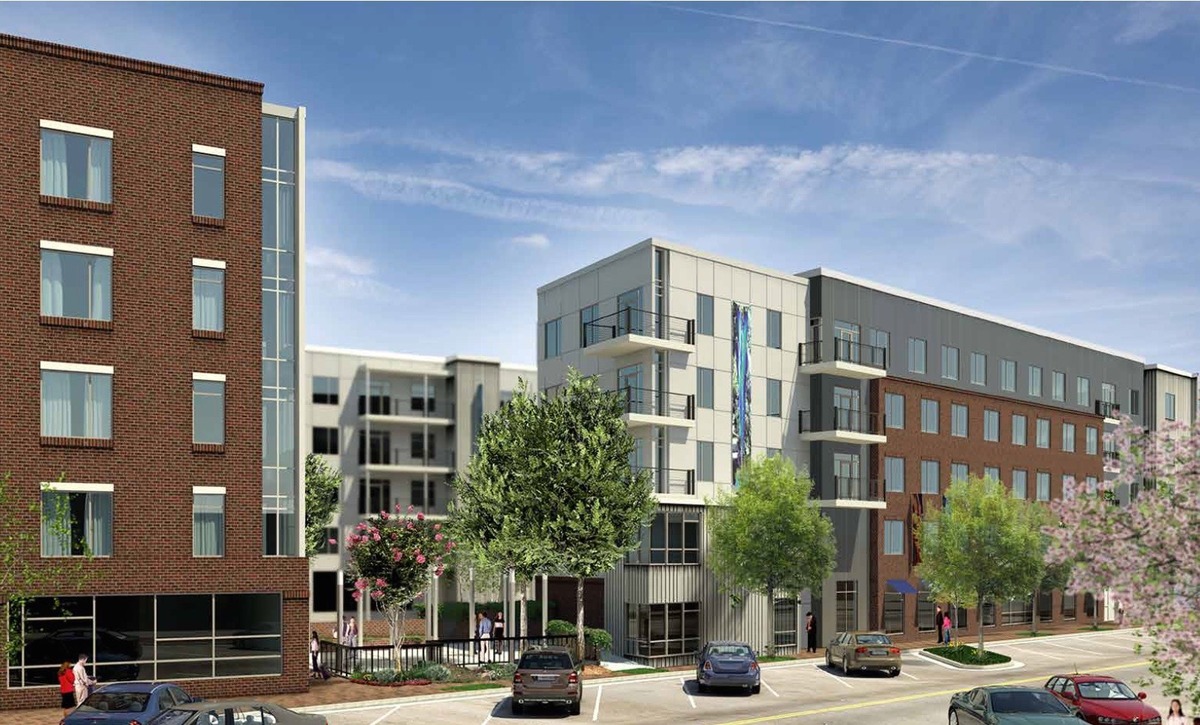 Some additional features of Block 18 include:
20-feet ceilings
Second-floor mezzanine (optional)
Street-front exposure
Large, light-filled windows
Imagine commuting to work on the Virginia Capital Trail or perhaps taking a break on the river through the Carefree Boat Club. With immediate access to downtown Richmond, you can enjoy a business lifestyle that balances work and fun with our carefree living.

To explore Block 18, please contact Amy Broderick at 804.344.7189.

Whether you want to explore luxury living or commercial opportunities at Rocketts Landing, we're ready to help! We look forward to this next development stage and welcoming our new residents to live, work, and play along the James River.

---