Right Around the River Blog
Rocketts Landing Resident Launches Personal Chef Business
Post Date: 05-12-2011
Put down your saucepan and take off your apron. Eat At Home is ready to make your cooking life easier.
As a personal chef company, Eat At Home is the brainchild of Rocketts Landing Cedar Works resident Thea McKenzie, and her sole goal is making eating healthy -- and at home -- much easier. And to start cooking, she's concentrating her initial efforts on supporting the Rocketts Landing community (woo hoo!).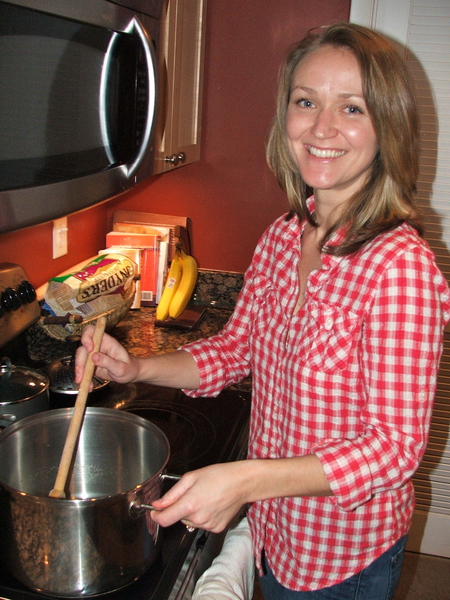 From a business perspective, Thea says Eat At Home is here to truly become a culinary partner and help her clients manage eating well in today's modern, busy lifestyle. Her recipes are based on organic, local ingredients, whenever possible, and she frequently purchases food items from the array of farmer's markets happening around town. She also maintains a garden plot in our community garden, so don't be surprised if her basil makes a culinary appearance!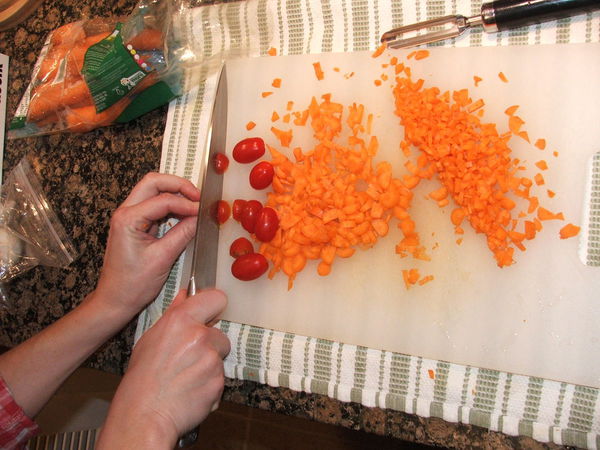 You can engage in Eat At Home's services based on your preferences and needs. From cooking a few dinners each week to doing your entire week's grocery shopping and preparing seven days worth of breakfast, lunch and dinner, Eat At Home can customize the meals and ingredients to your liking (including most food allergies and gluten intolerance). To streamline the process, Thea prepares all meals at the beginning of the week with a focus on freezer- and refrigerator-friendly dishes you can easily warm up.
And Thea performs all cooking in your own kitchen — but don't worry, beyond enjoying her homemade meals (and realizing you now have more time in your life again!), she says you'll never be able to tell she's been there.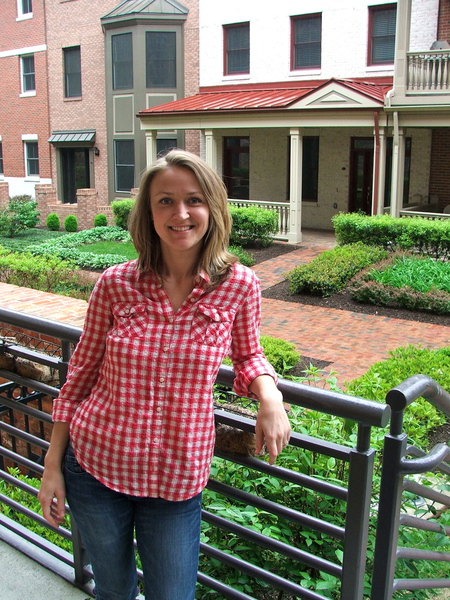 Though Eat At Home has been operating for just under two months, Thea is no stranger to cooking and organic lifestyles. Prior to starting Eat At Home, Thea was a General Manager at the popular Shockoe Slip eatery The Urban Farmhouse Market & Café. She also enjoyed a stint out West working on an organic farm, learning firsthand the ways of the trade.
At Rocketts Landing, we're always happy to see residents fully engaged in their passions — especially when doing so benefits our community in the process!
To learn more, you can visit Eat At Home's Facebook page and also explore Thea's recipes at her blog Food, Health, Life.
---