Right Around the River Blog
New Rocketts Landing Buyers Receive Free Mariners Club Membership
Post Date: 05-17-2011
Summer's only a month away and with warmer days upon us, many Rocketts Landing residents are preparing to hit the river through The Mariners Club. As Richmond's only exclusive downtown boating community, the club offers members the ability to enjoy being out on the water without the responsibility (and costs!) of owning a boat.
And to celebrate the season, The Mariners Club and Rocketts Landing have partnered up to offer new homeowners a free trial membership this summer. Right now, anyone who purchases a Rocketts Landing home will have complete access to the club's array of boats, which includes pontoon, fishing and sports boats. They'll receive full membership training and introduction on how to use the boats, provided personally by the club's co-owners Megan Benfatti and Tory Wiles — who are also Rocketts Landing residents!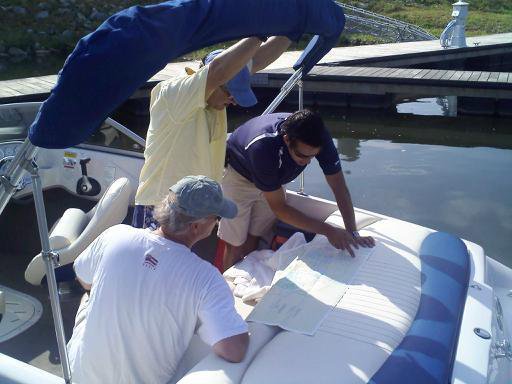 "Being residents and business owners here at Rocketts Landing, we're always happy to welcome new neighbors and show them the ins and outs of the community," says Megan.
The trial membership is more than a chance to get out on the water for free (beyond paying for gas, of course). Since Rocketts Landing residents make up about 20 percent of their membership, Megan says new residents also enjoy a great opportunity to get acquainted with the community as a whole.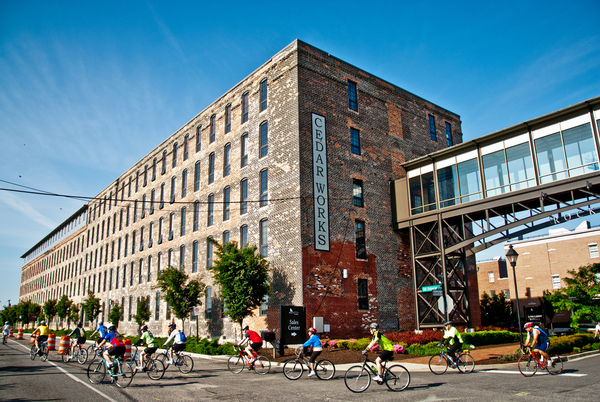 The boating season is open until December 1, and The Mariners Club will waive the initiation fee and offer a reduced rate to anyone who'd like to extend their membership beyond the trial run.
If you're interested to learn more, Megan emphasizes that you shouldn't hesitate to call. "We're both happy to answer any questions new residents might have about The Mariners Club or Rocketts Landing. At every step, we're just a phone call away."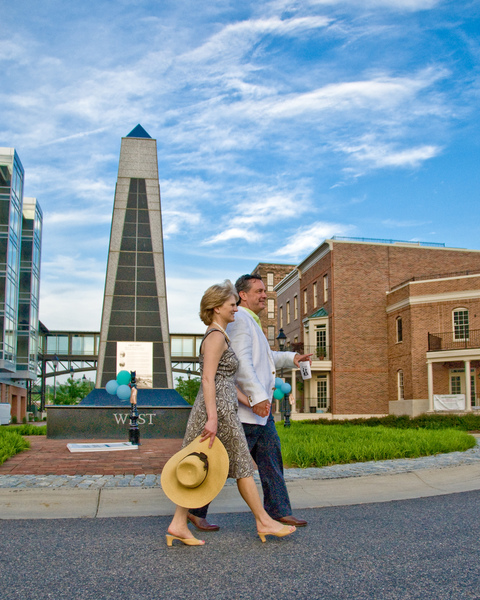 To contact The Mariners Club, call 804.222.5275 or email Megan today!
---