Right Around the River Blog
National Bike to Work Day at Rocketts Landing
Post Date: 05-18-2011
Gas prices getting you down? You can enjoy freedom from the pump by participating in Richmond's National Bike to Work Day this Friday, May 20, at Rocketts Landing. An annual event held across the country, National Bike to Work Day promotes commuting to work on a bicycle as a healthy and safe alternative to driving. As avid supporters of Richmond's growing cycling community, we're excited to take part in the celebration.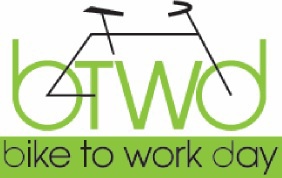 This year, Richmond's event includes commuter convoys leading to Monroe Park and a Mayor's ride into downtown. Rocketts Landing is serving as a convoy starting point (one of five throughout the city), and interested commuters must arrive by 6:30 a.m. Once everyone is here, our group will promptly leave for Monroe Park to join Mayor Dwight Jones, local Dignitaries and the other four convoys at 7:15 a.m.
Our Rocketts Landing commute will take you on the following three-mile route:
Wharf Street to Dock Street (Virginia Capital Trail section).
Follow 14th Street, crossing Main Street.
Left on Bank Street, in front of the Capitol.
Right on 9th Street and then left on Grace Street.
Left on Belvidere Street.
Arrive at Monroe Park.
With all convoys at the park, Mayor Dwight Jones will depart at 7:30 a.m. and lead everyone on a ride downtown via Franklin Street to arrive at the Capitol Grounds. And if you'd like to end your day in a group cycle back home, you can meet up at Monroe Park at 4:45 p.m. for a 5:00 p.m. group departure.
We can't think of a better way to start and end your day than by exercising, socializing and commuting to work in style — while supporting the Richmond cycling community in the process. To learn more, you can visit BikeWalk Virginia's website.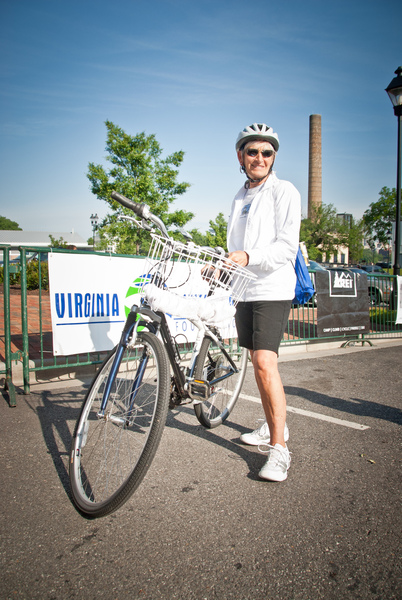 See you bright and early!
---