Right Around the River Blog
M Bistro & Wine Bar Signs Lease at Rocketts Landing
Post Date: 05-23-2011
Get ready, Richmond -- Rocketts Landing is adding a new restaurant to our riverfront community, and we couldn't be more excited for the dining to begin! Described by owner Michael Hall as "Southern comfort food with a French flair," M Bistro & Wine Bar will be part restaurant/part retail shop and all deliciousness, adding a French cafe twist to our growing selection of destination restaurants.
Before cooking up M Bistro, Michael gained years of gourmet dining experience as the former executive chef and general manager at the Bull & Bear Club, and head chef at The Dining Room at The Berkeley Hotel, with culinary roots as a pastry chef -- so he's no stranger to flavor and fine service. And he draws inspiration from both his professional and personal kitchens for the menu, serving up dishes such as a Molasses Duck With Caramel Corn Pudding appetizer (yes, we did say appetizer!).
"I like to do very clean and powerful dishes that use a Southern emphasis, mixed with the sauces the French use, which I love," Michael says.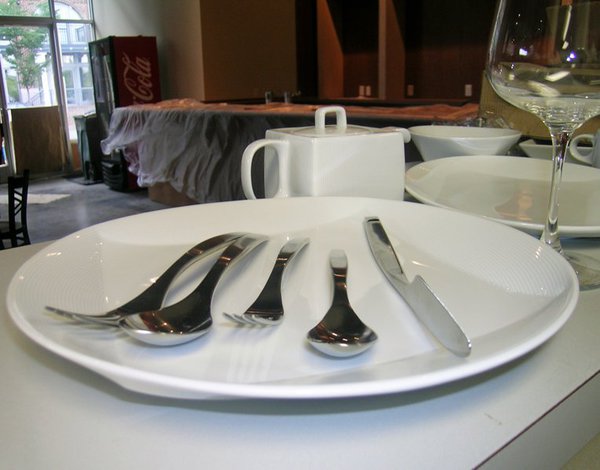 M Bistro is located in the 210 Rock Condominium building, just around the corner from The Boathouse and Conch Republic Rocketts. Their grand opening is tentatively set for June 28, and they'll serve breakfast (coffee and pastries, to start), lunch and dinner with seasonal menus. Guests can enjoy full-service indoor and patio seating, as well as a bar and dedicated retail section selling wine, chocolates, cheeses, pates, olives and more.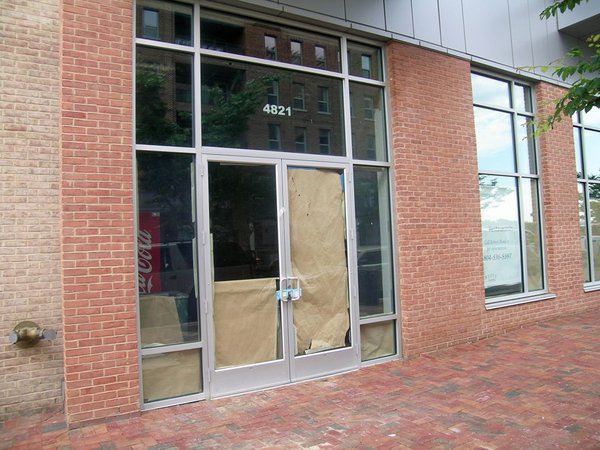 "Mainly, the retail will offer anything you would want to buy for a party," says Michael. "Instead of having to drive down to the grocery store, we'll be right here downstairs, ready for Rocketts Landing residents to pick up and enjoy."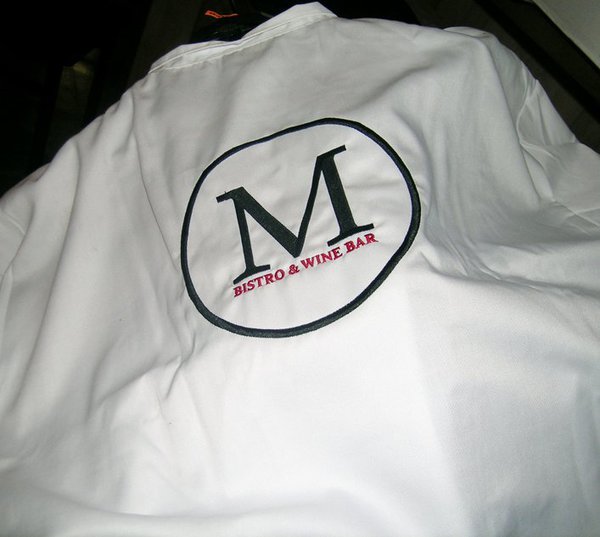 And we already have the perfect daytrip in mind: Reserve your boat through The Mariners Club, stop by M Bistro for your picnic supplies and hit the water until the sun sets …
Oh, M Bistro, you can't open soon enough!
---