Right Around the River Blog
Conch Republic Rocketts Now Open
Post Date: 04-19-2011
After months anxiously awaiting the grand opening of Richmond's newest riverfront restaurant, Conch Republic Rocketts is now open for business at Rocketts Landing. And we couldn't be more pleased!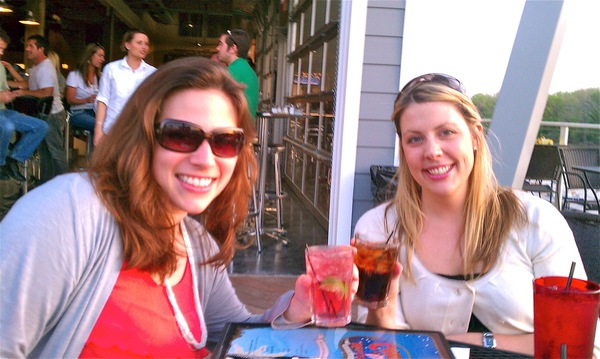 Opening day was April 14th, and perfect weather joined us for the celebration. With the sun shining down, we sat on their 2,000-square-foot deck, enjoying the view of downtown while watching people stop in for their first taste of the Key West-themed restaurant.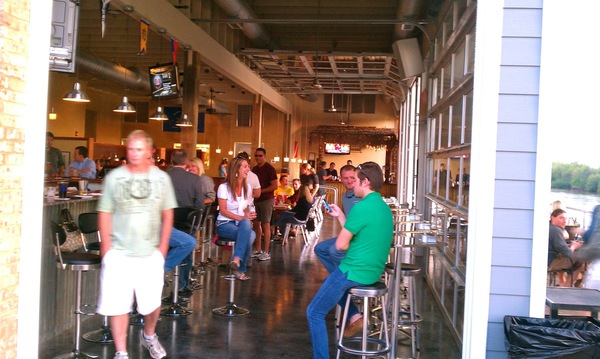 Crowds were slightly sparse at first, but once the evening hours set in the restaurant was in full swing serving up customers who were hungry for seafood and thirsty for refreshing drinks. We sampled the conch fritters appetizer, which was similar to a hush puppy and definitely delicious. The menu offers a variety of dining options, from conch and gator bites to filet au poivre, along with a fully stocked bar. In fact, they have two bars, both with patio-side ordering windows — perfect for those thirsty margarita days!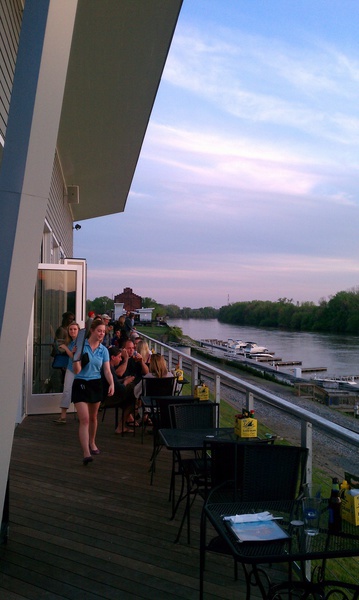 With service staff quickly adjusting to the excitement, our server pleasantly expressed her happiness with the new restaurant and the many days ahead for Conch Republic. Right now, the restaurant opens daily at 4 p.m., but lunchtime hours will be available in a few weeks.
Although they've only briefly been open, two upcoming weekend events are in store:
So be sure to head on over to Conch Republic Rocketts and "Get Conch'd!"

---