Right Around the River Blog
Catwalk for Kids Struts Over to Rocketts Landing
Post Date: 04-13-2011
RVA Fashion Week: Talk about a good time! From sashaying runway models to live music to stylishly dressed guests, RVA Fashion Week events at Rocketts Landing last week was certainly a time to remember.
And Catwalk for Kids was no exception.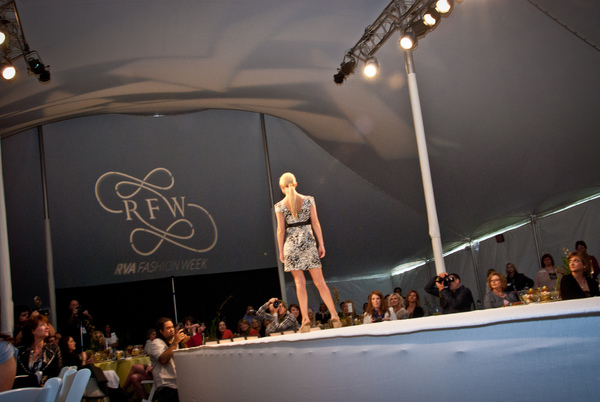 On April 8, over 100 guests attended the fundraising luncheon to help raise money for the Children's Hospital of Richmond's pediatric cardiology department. The fundraiser added to Catwalk for Kids' community outreach at the hospital, where they visited and made handbags with patients.
To kick off the day, Catwalk for Kids founder Mary Norton took the stage and introduced the nonprofit's mission as well as four inspiring individuals who were patients at the Children's Hospital of Richmond. Ranging from eight years old to adulthood, each person shared a compelling story of survival and the quality care they received.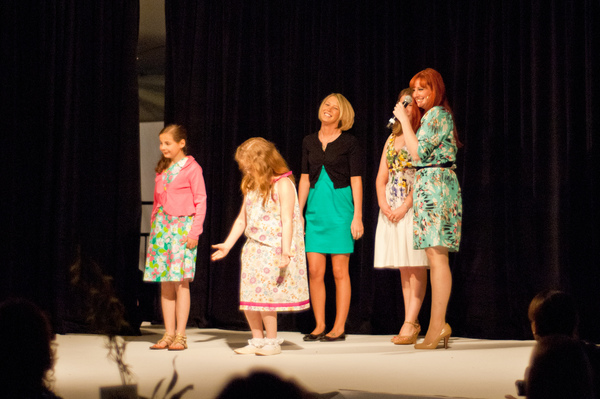 With local radio celebrity Melissa Chase as MC, the stage then turned into a catwalk featuring New York City-based Tibi's designs — recently showcased at New York's Mercedes-Benz Fashion Week. Tibi designer Amy Smilovic introduced the line (stylishly dressed might we add!), which focused on floral prints and flowing, delicate designs.
While experiencing the first-hand glimpse at upcoming styles, we enjoyed seared tuna over an arugula salad followed by shortcake with mixed berries and cream. Catered by Mosaic, the lunch was as fabulously prepared — and presented — as the runway models themselves.
With appetites satisfied and next season's styles sealed in our minds, a live auction featured patient- and celebrity-made handbags and packages. Among the fabulous items purchased were two round trip VIP tickets to the Country Music Awards with accompanying handbag and guitar signed by Carrie Underwood, round trip tickets and accommodations to see The Colbert Report in New York City, a handbag made and signed by Amanda Peet, and a basketball signed by VCU basketball coach Shaka Smart.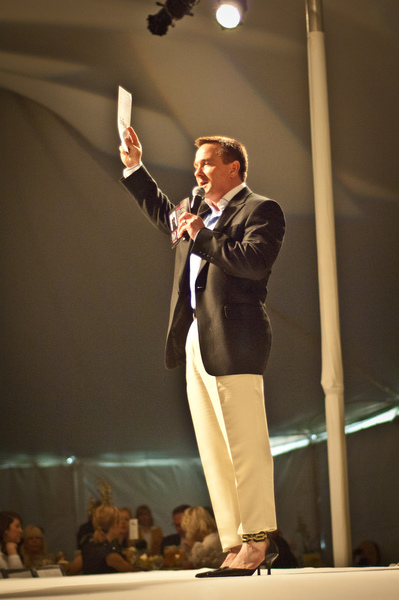 And because the day was almost as much about the entertainment as the cause, former American Idol contestant (and Short Pump native) Zak Resnik and Richmond's own Susan Greenbaum closed the stage.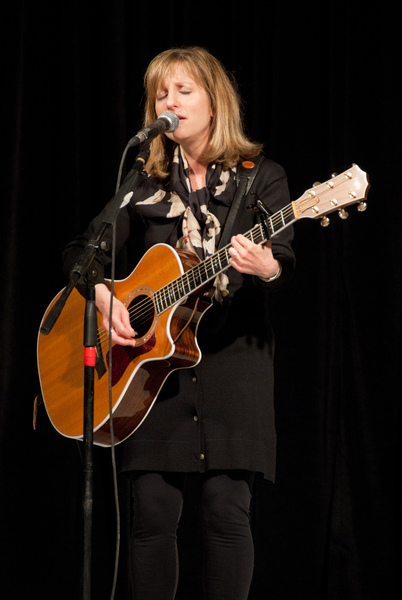 All in all, the Catwalk for Kids fashion event offered everyone a lively day filled with inspiring moments — for both the Children's Hospital of Richmond and our guests, alike.
---