Right Around the River Blog
Rocketts Market Café Now Open at Rocketts Landing
Post Date: 04-22-2021
Get ready for a new, upscale retail store that's here to add convenience to your life. Rocketts Market Café is the newest addition to our community, and we're excited to provide our residents and neighbors with a great local shopping option. From fresh coffee drinks to a well-stocked market, we're certain you'll find what you need here at Rocketts Landing.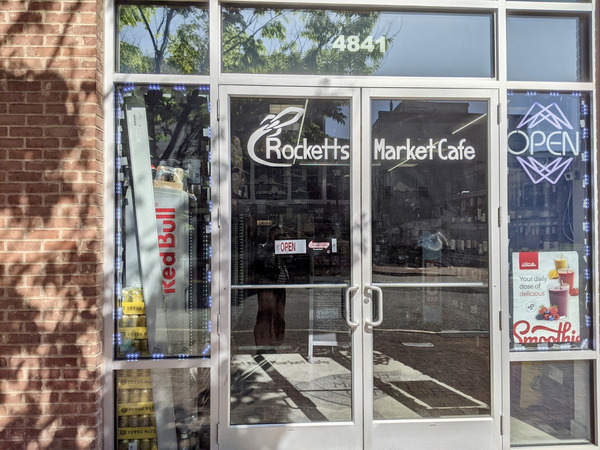 Rocketts Market Cafe entrance is on Old Main Street.


Drinks To Go
As soon as you walk inside, decorative murals of rocket ships line the market, giving the space an artsy, urban vibe. Wall to wall, the store has nearly everything you may need. At the counter, you can order coffee and espresso drinks, and smoothies to go. So when you want a quick pick-me-up, Rocketts Market Café has you covered.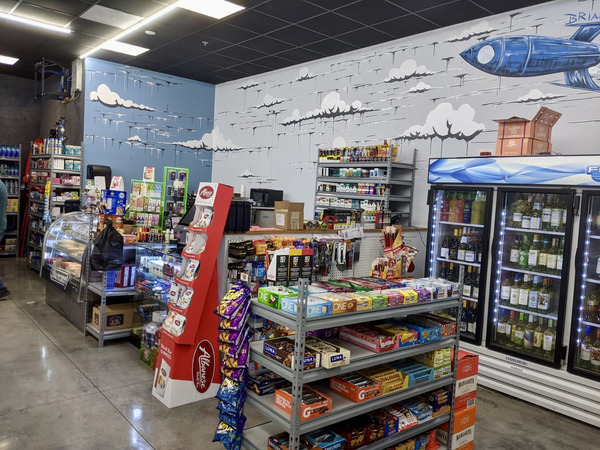 Fun murals create an inviting ambiance.


Daily Essentials
From pet food to produce to bags of ice, you can find an option for nearly any daily item. Many products are either organic or thoughtfully sourced, such as sustainably caught cans of tuna. You can also buy other convenience items when you run out, like paper towels.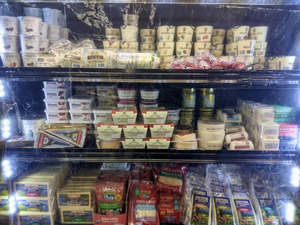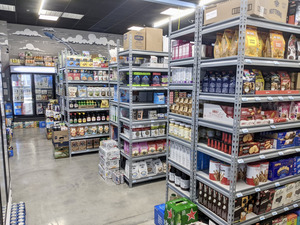 Explore great products to stock up your home .

Beer and Wine Selection
When you want wine or beer to take home, Rocketts Market Café has quite the selection. Find cold beer and wine ready to go, with expansive offerings that feature everything from traditional brands to local finds.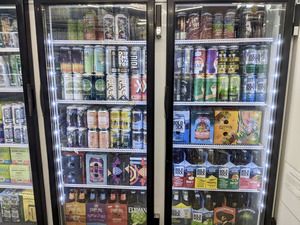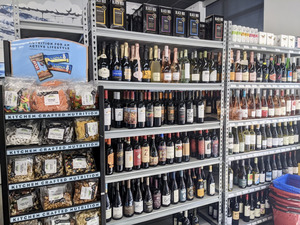 Find a large selection of beer and wine.
Location and Operating Hours
Rocketts Market Café is located at 4845 Old Main St, Richmond, VA, 23231. The store is open seven days a week from 7:00 am to 12:00 am.
We're happy to provide another community perk to our residents and neighbors. Rocketts Market Café should make life significantly more convenient around the river here at Rocketts Landing.
---