Right Around the River Blog
The Mariners Club Opens Second Season at Rocketts Landing
Post Date: 03-07-2011
Oh, the upcoming spring season can't arrive soon enough!
Not only are we anxious for warmer days (what would you expect from a riverfront community?), Rocketts Landing's instant access to outdoor activity means many sun- and water-filled adventures are on the way with The Mariners Club.
As Richmond's only exclusive downtown boating community, The Mariners Club is in their second operating season and will start boating again on March 11.
We recently spoke with co-operators Tory Wiles and Megan Benfatti about the new season, and they say exciting developments are on the horizon. To start, membership has almost doubled since last year, continues to grow and is as diverse as Richmond: Members' ages range from 25 to over 60 years old, and include people from the Rocketts community, Church Hill, the West End and beyond.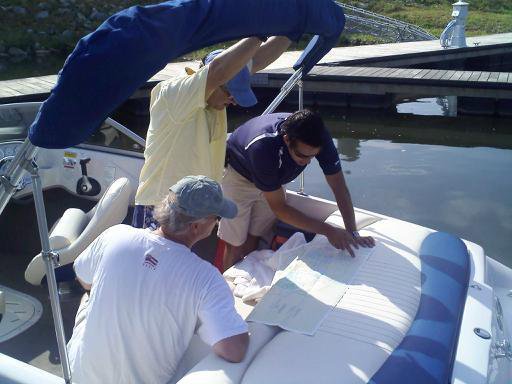 With diverse members to serve, the Club keeps a variety of boats at their disposal. This year, they added a new, more powerful pontoon boat that can pull water skis and inner tubes — perfect for families' (or friends') day trip down the James River — which joins their collection of other fishing, pontoon and sports boats. And if membership continues growing as planned, the next boat they'll purchase is a center console fishing boat, to "catch all the fish around here."
Each season, The Mariners Club also hosts special social events, such as exclusive member and holiday parties — which Wiles and Benfatti believe reflect the free spirit of a boater. They'll also continue a tradition they started last year: a boat blessing, where everyone working at the marina and members are included in a blessing and reception to celebrate the season's new start.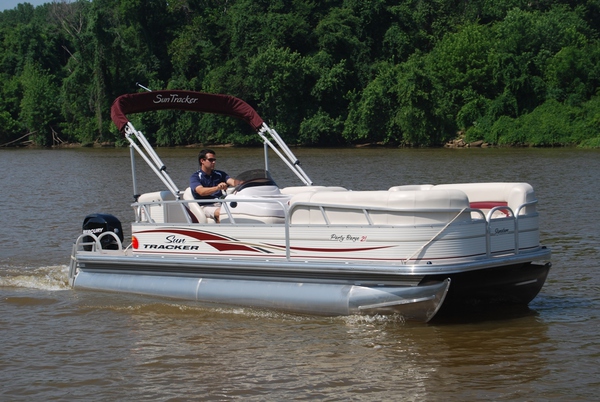 To top it off, Wiles and Benfatti continue to be great advocates of the community at large, creating relationships with organizations such as the Virginia Food Bank, National Kidney Foundation and Walk for a Cure. But the cause that's closest to their rudders is supporting the James River — not only because it's critical to their operations, but also offers Richmonders a stunning, natural playground to enjoy after a hard day's work.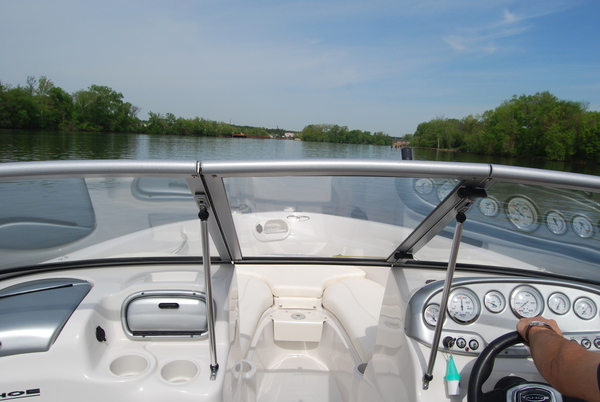 Fun times, good causes and a great river — what more could you ask for?
To learn more about The Mariners Club and membership opportunities, you can visit their website at Themarinersclubva.com.
Photos courtesy of The Mariners Club.

---