Right Around the River Blog
Food Specials at The Boathouse Help Friends of the James River Park
Post Date: 03-03-2011
The Boathouse at Rocketts Landing already has quite a list of reasons to visit. From their stellar riverfront patio view of Richmond's downtown skyline -- which we seriously can't get enough of -- to their array of menu items and special events, The Boathouse has quickly become a go-to destination.
And their current Watershed Specials have added another notch to that list.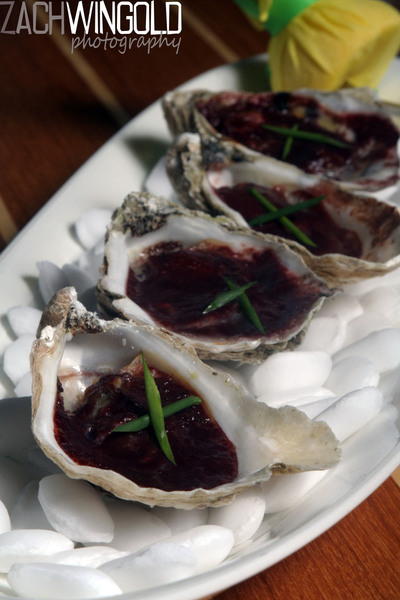 Started in July 2010, the Watershed Specials combine seafood with a good cause: With each purchase of a Watershed Special, The Boathouse donates 20 percent of their sales to the Friends of the James River Park (FOJRP). An all-volunteer nonprofit organization, FOJRP is dedicated to the "conservation, enhancement and enjoyment" of the 550-acre James River Park system. (If you haven't guessed, we're big fans of FOJRP!)
The Watershed Specials change quarterly, and thus far, The Boathouse has helped raise more than $5000 for the organization. FOJRP President Maureen Egan said that not only was the arrangement serendipitous, but is also enabling them to reach a variety of goals.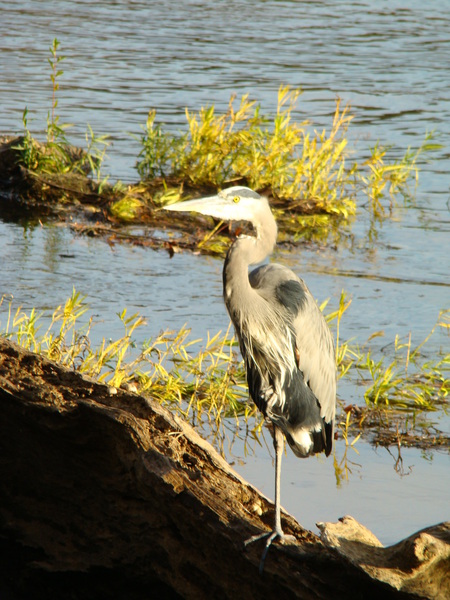 To start, they recently updated and relaunched their website, and the donations have helped them cover the current and future costs of maintaining the site. "The park is always expanding," says Egan, " and it gives us a feeling of security that we can fund the website and keep the best [most up-to-date] information about the park."
Additionally, the donations have enabled FOJRP to dedicate funds to help the Park System install trailhead kiosks. They are working with Trails Manager Nathan Burrell and Park Manager Ralph White to coordinate installing the kiosks, which will offer trail users useful information and area maps. While the City has already installed some kiosks, many more are needed, and the Watershed Specials' donations are a big part of FOJRP's ability to help make that happen.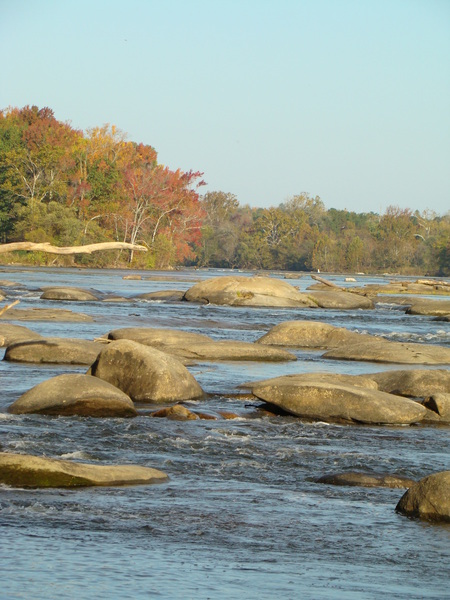 In addition to the food specials, The Boathouse and FOJRP are also teaming up for their first River Heroes contest, for which they just wrapped up accepting nominations. While they are both sponsoring the contest, Egan points out The Boathouse came up with the idea to recognize a Richmonder who has worked hard to improve the James River for people and wildlife, alike. FOJRP will choose the winner on Earth Day.
As far as the Watershed Specials go, you can currently donate delicious tastes to your palate with Blackberry BBQ Oysters (Chapel Creek) and Manakintowne Arugula Salad.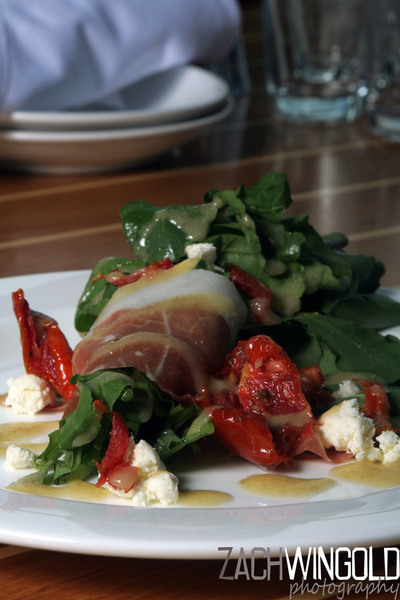 Date night anyone?
To learn more about the Friends of the James River Park, please visit Jamesriverpark.org.

Photos courtesy of The Boathouse and Friends of the James River Park.
---