Right Around the River Blog
Conch Republic Independence Day Festivities at Rocketts Landing
Post Date: 03-17-2011
Spring is finally here, and we can't wait to sit on the deck and relax at Rocketts Landing's newest riverfront restaurant Conch Republic Rocketts. A Key West-themed restaurant, Conch Republic will be a casual dining experience with a heavy emphasis on good times -- and they're certainly not waiting around for the fun to begin.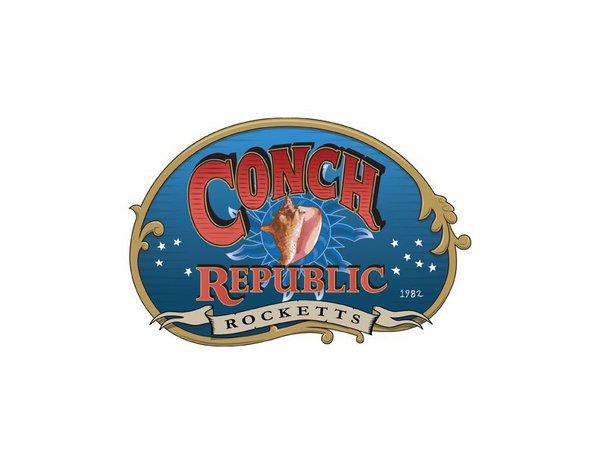 Only a handful of weeks (or days!) away from opening, owner Bob Cox already has a major event planned on April 23: a bona fide Conch Republic Independence Day celebration.
You see, the story goes like this -- On April 23, 1982, Key West residents announced their independence from the United States in protest over a roadblock enforced on Route 1 (the city's main thoroughfare) by the United States Border Patrol. The roadblock caused major travel disruptions and hurt the area's tourism. Determined to revoke the block, Key West residents and government officials, alike, joined together and seceded from the country, officially renaming Key West, "The Conch Republic."
While the secession was more display than true revolt, their movement caught on, creating a weeklong annual independence day celebration in its wake and even their own national anthem, "The Conch Republic Song."
And when taking the party to RVA, Cox certainly isn't cutting any Conch Republic corners.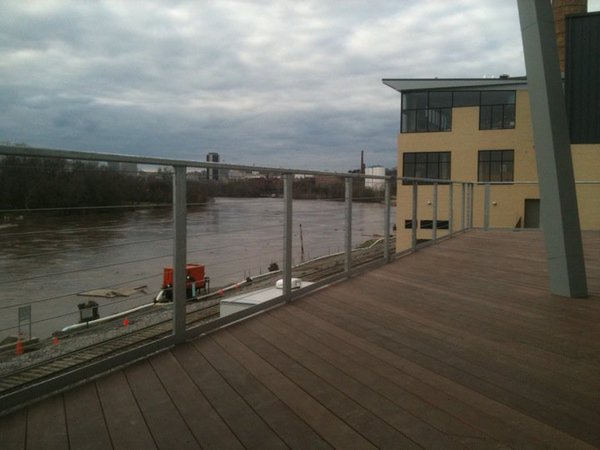 While festivities will span over many days, the main party takes place on April 23, featuring everything from food specials (fresh conch and Florida fish, such as grouper and mahi mahi) to drink specials ("plenty of rum runners and frozen drinks") to an array of live music, which Cox refers to as "Conch music": steel drums, reggae and Jimmy Buffet-style rock and roll.
Cox will also recreate the Conch Republic's mock secession where they break a loaf of Cuban bread over a Naval officer's head (well, in this case, a man in a Navy uniform), quickly surrender to the officer and immediately demand foreign aid.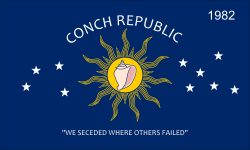 Anyone who's ready to toast to the Republic is welcomed to join in on the fun. The only requirement is sporting island-themed attire and attitude.
Good thing we keep our closets fully stocked!
---