Right Around the River Blog
Virginia Museum of Fine Arts Features Picasso
Post Date: 02-17-2011
One of the advantages of living and working at Rocketts Landing is our close proximity to downtown Richmond (just over a mile, to be exact) and all the city has to offer.
So when an internationally acclaimed -- and showcased -- art exhibit chooses our own Virginia Museum of Fine Arts (VMFA) as its only East Coast destination on a tour of seven locations worldwide, you'd better believe we'll be first in line.
On Saturday, February 19, the VMFA will open their doors to Picasso: Masterpieces from the Musee National Picasso, Paris in honor of their 75th anniversary. Co-organized by the Musee National Picasso, Paris, the exhibition features works Picasso created during every major artistic period of his eight-decade career (1881 - 1973) and includes 176 pieces from his personal collection, which he purposefully kept for himself.
Almost every medium Picasso ever worked in is represented, including oil on canvas and panel, cast bronze, carved wood, watercolors, pastels, charcoal, pencil and ink, and printmaking. And as co-inventor of cubism (along with Georges Braque), Picasso's exhibit also highlights the classic work he created during the Analytic Cubism period.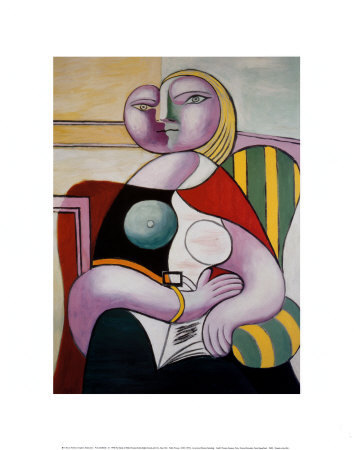 Patrons will be able to see famous works such as "Portrait of Dora Maar," "Celestina (The Woman with One-Eye)" and "The Goat."
Thus far, the exhibit has traveled to three museums in Russia, the Seattle Art Museum in Washington and will head to the Fine Art Museums of San Francisco after our Richmond showing.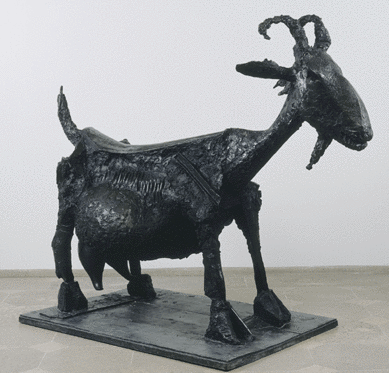 The VMFA's ability to seize this opportunity and display the Picasso exhibit comes as no surprise to us, since they are consistently recognized with a world-class reputation. In fact, the Musée National Picasso, Paris actually approached the VMFA with the opportunity, not the other way around.
As avid supporters of the arts here at Rocketts, Richmond's rich artistic scene is one of the many reasons we enjoy our riverside location within our state's capital. From the First Fridays Art Walk and CenterStage performance venue to over 90 independent art galleries, there's a wealth of ongoing artistic expressions to experience in almost every waking moment.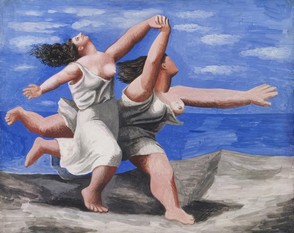 For now, we can't wait to stand in awe of one of the most famous artists to ever live -- right here in our own urban backyard.
Picasso: Masterpieces from the Musée National Picasso, Paris will be on display from Feb. 19 - May 15, at the Virginia Museum of Fine Arts. To purchase tickets or learn more, please visit their website at Vmfa.state.va.us/Picasso.
---