Right Around the River Blog
Virginia Capital Trail Updates
Post Date: 02-24-2011
At Rocketts Landing, we're proud supporters of the Virginia Capital Trail -- a paved pedestrian walking and cycling path that will ultimately span 55 miles and connect Richmond to Williamsburg. We believe the Trail will not only provide our residents with great access to outdoor activities, but also support Richmond's ever-growing cycling culture and general outdoor enthusiasts. Plus, the idea of riding bikes straight from our backyard to visit Jamestown is rather exciting.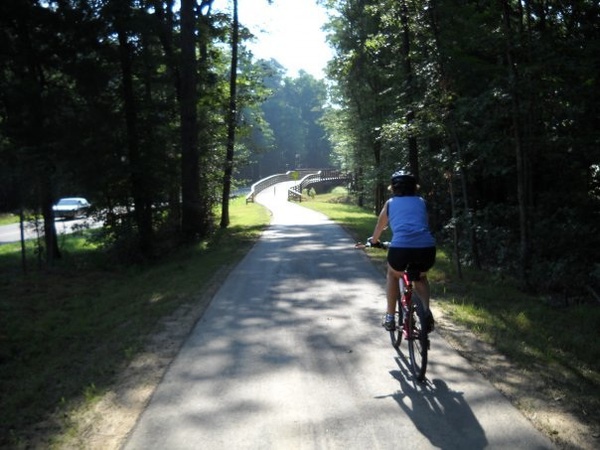 The Virginia Capital Trail Foundation, a nonprofit organization, is the main advocate for raising public awareness and support of the Trail. Executive Director Beth Weisbrod recently discussed upcoming developments to support the Trail's expected 2014 completion date, and we're more pleased with every new detail that emerges.
Thus far, at least 17 miles of the following trail sections are currently in place:
1. Downtown Richmond has an approximately mile-long section that begins at the Canal Walk and ends at the Great Shiplock Park, parelling Dock Street.
2. Charles City County has a seven-mile part of the trail in use.
3. James City County has a nine-mile portion in use, which is already being used by students riding their bikes to Jamestown High School.
The Trail's next stage of development will span the portion starting at our community (following the railroad bed along the river) all the way to Long Bridge Road in Varina. We're not sure exactly yet when construction will begin, because the Trail's design is currently in a planning review. Weisbrod does confirm, however, that thus far, they are on target for their expected completion date.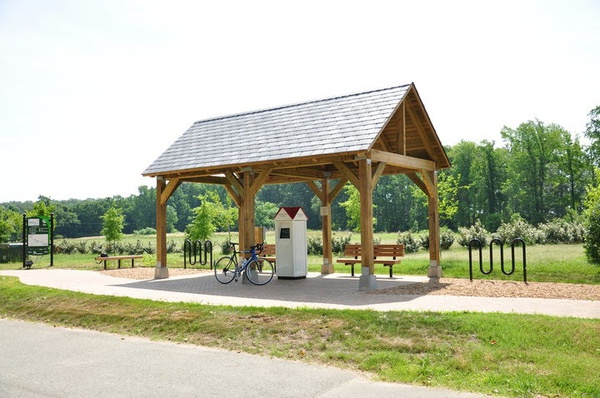 One of the items the Foundation is currently developing is a trailhead at the Great Shiplock Park. A similar structure already exists in James City County, and Trail users are reporting much satisfaction. Weisbrod said the Richmond trailhead will be a solar-powered shade structure with bike racks and an electronic kiosk offering information such as local maps, nearby amenities, wildlife to see along the trail, emergency numbers, historical site details and more.
If all goes according to plan, they are shooting for a ribbon-cutting ceremony to unveil the trailhead this September.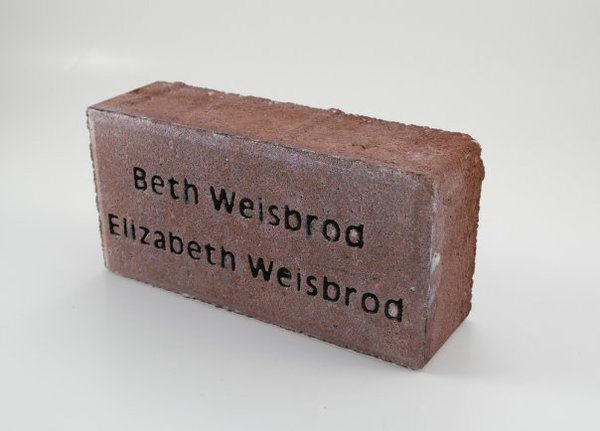 Another development Weisbrod mentioned is brick sponsorships for Trail enthusiasts, where you can have your name permanently etched on one (or more) of the Trail's bricks. Additional sponsorship opportunities are available with mile markers, signs, bike racks and other trail components.
And of course, another way to support the trail is to attend our upcoming annual cycling event, the Cap2Cap bike ride, which raises money for the Virginia Capital Trail. While we'll definitely post more details as the event nears, we will say that thus far we're already nearing 2,000 registered riders (our first race drew 300!).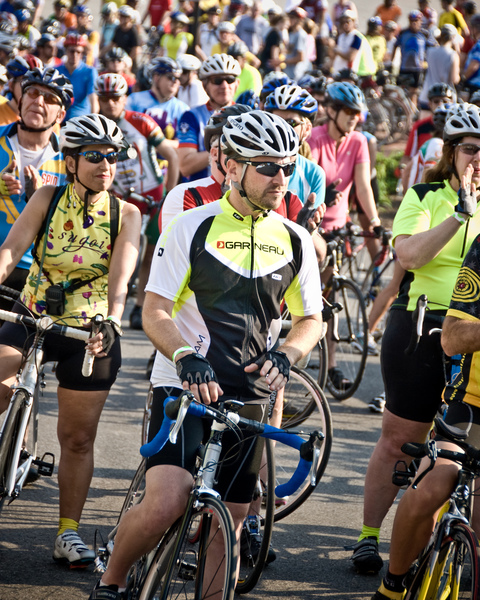 All in all, though waiting to use the Trail in its entirety keeps us on the edge of our seats, we're pleased to see the continued progress, support and enthusiasm surrounding such a unique development for our Richmond region.
If you'd like to learn more about the Trail's progress and other details, you can visit the Virginia Capital Trail Foundation's website at Virginiacapitaltrail.org.
Photos courtesy of the Virginia Capital Trail Foundation.
---