Right Around the River Blog
RVA Fashion Week Makes a Debut at Rocketts Landing
Post Date: 02-10-2011
At Rocketts Landing, we certainly keep ourselves entertained (and busy!) by hosting a variety of events each year. And our 2011 calendar is filling up faster than ever.
One of the newest events we're thrilled to be a part of is RVA Fashion Week - Richmond's own take on (and scaled down version of) New York Fashion Week, now branded as Mercedez-Benz Fashion Week, which just wrapped up on Feb. 17.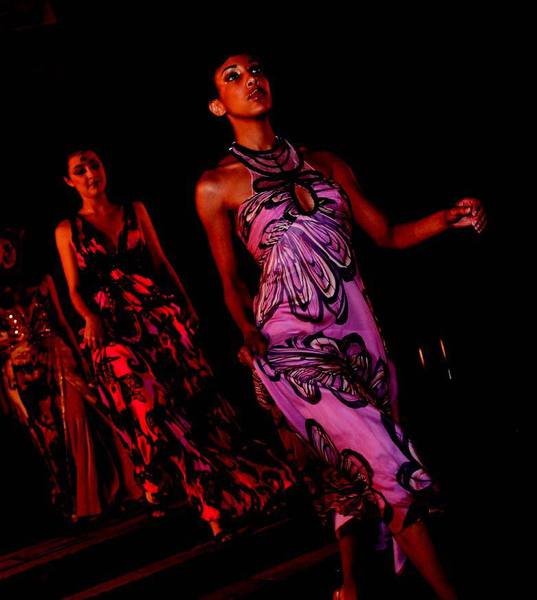 While New York's extravaganza focuses on the industry's top designers and cutting-edge couture, Richmond keeps the extravagance local, showcasing our own top independent fashion designers and their upcoming seasonal trends.

In its third year of production, RVA Fashion Week will take place April 2 – 9. The event's goal is to entertain and educate the public on the fashion work and styles coming out of Richmond, while further highlighting the creative culture flourishing in our state's capital.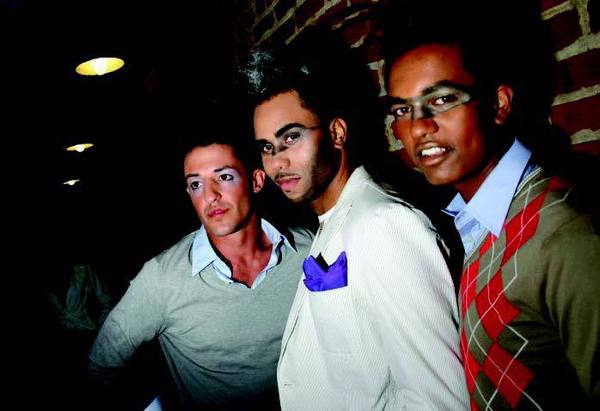 As an event host, Rocketts Landing is proud to support two of the week's fashion galas: Catwalk for Kids of Richmond and the Grand Finale.

Catwalk for Kids of Richmond
From 11:30 a.m. to 2:30 p.m. on April 8, RVA Fashion Week attendees can enjoy a fashion show with entertainment, live auction and luncheon all bundled in one event — and for a good cause. Catwalk for Kids is a nonprofit organization dedicated to helping children with critical medical needs, specifically pediatric oncology.

This year, Catwalk for Kids will visit children at Virginia Commonwealth University's School of Medicine Pediatric Department where participants and celebrities will make handbags with patients. The fashion-show charity event at Rocketts will continue their mission to raise money for supporting local pediatric medical care. Renowned Tibi-label founder, Amy Smilovic, will be a featured designer.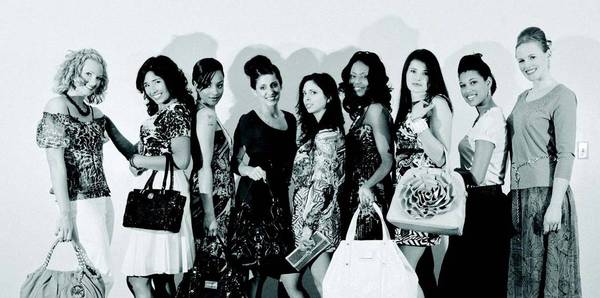 Grand Finale
Just as the New York Fashion Show must finish with an ounce of drama mixed with fashion, so too will RVA's Fashion Show at Rocketts Landing on April 9.

Along the banks of the James River, attendees will enjoy a fashion show featuring local designers Crystal Vaquerano, Jared Bradley's Inch by Inch, Britt Sebastian, Karla K and Dyanne Marte, while local boutiques, such as The Phoenix, Lex's of Carytown and Wardrobe, showcase upcoming Richmond trends. And because no finale is complete without stellar entertainment, we'll also feature live performances by The Movement Specialists, "TT" The Artist, Manifesto and M.A.S.S. FX.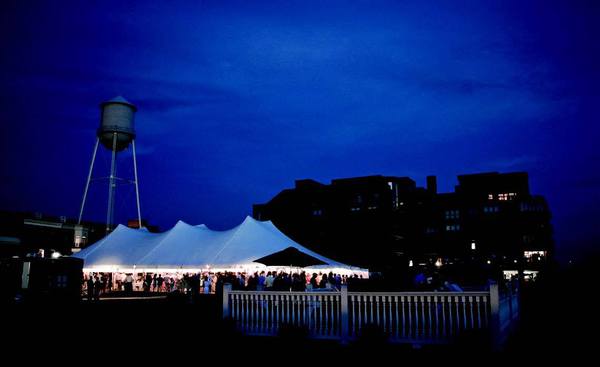 Full details on RVA Fashion Week are still emerging, but we'll be sure to keep you updated with event lineups and ticket information as the dates draw near. You can also check out the fashion show's website at RVAFashionWeek.com as details are published.


---